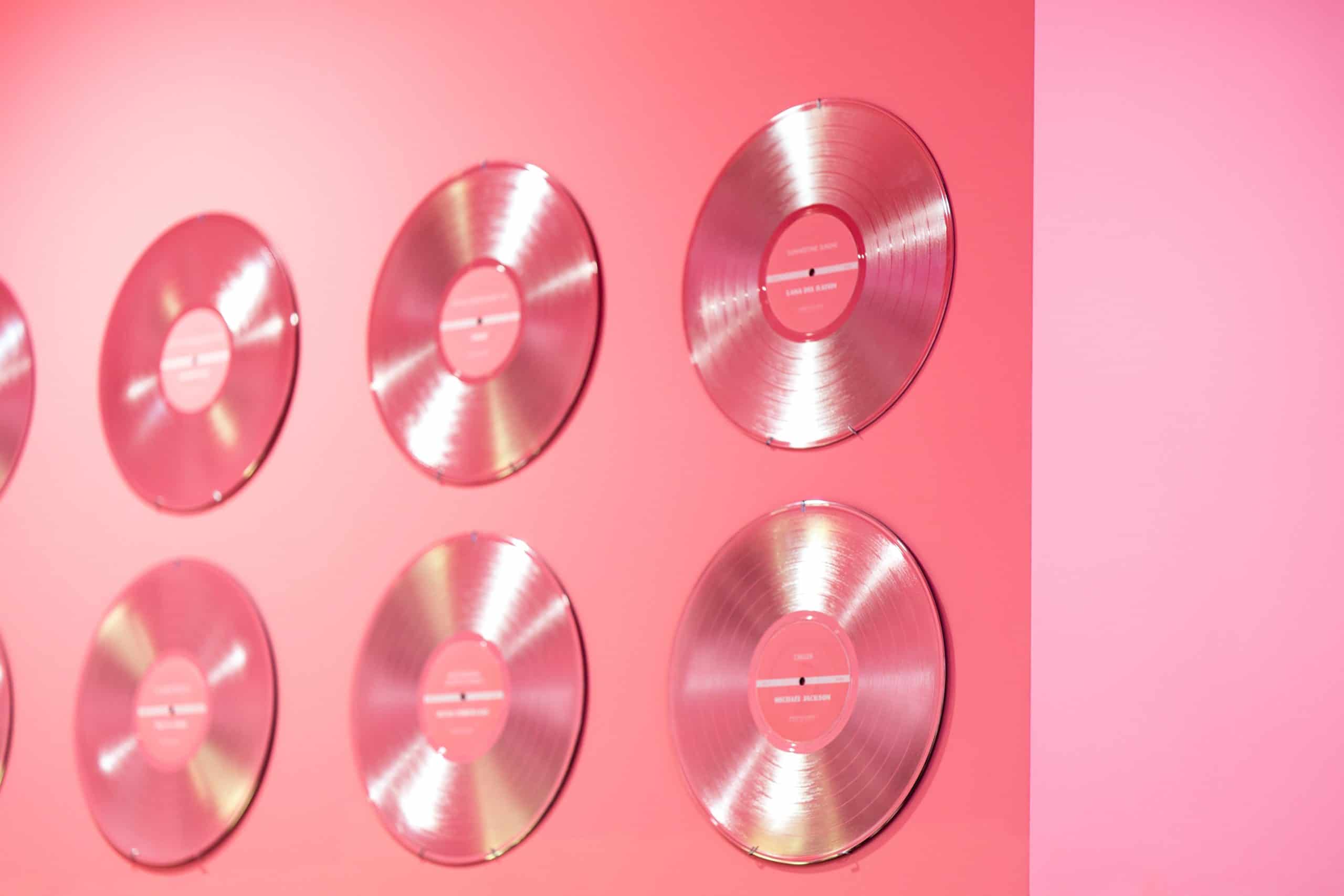 Vinyl wallpapers have been a popular choice for interior decorators for many years, and for good reason.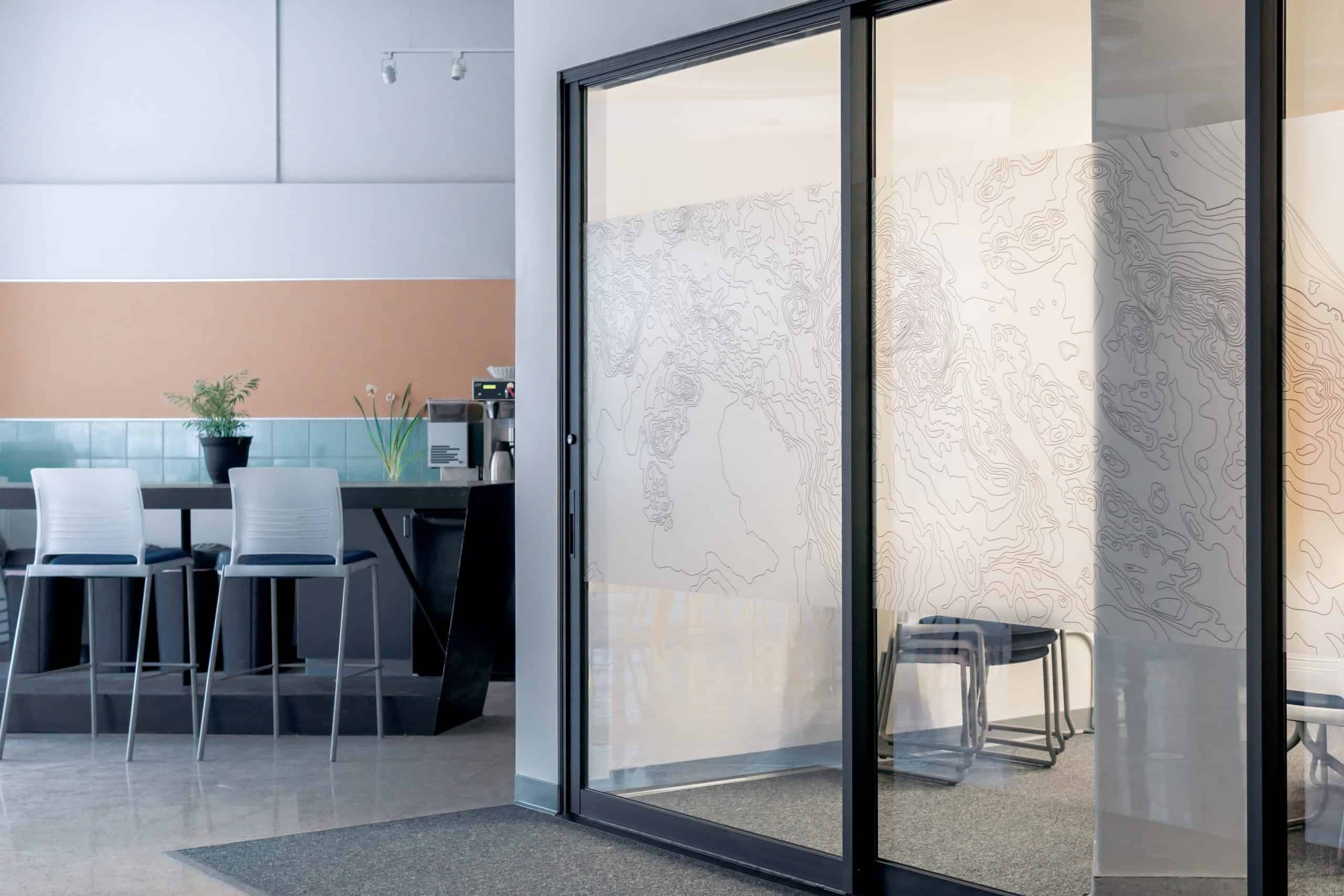 Sliding doors are becoming a popular way to add a modern touch to any home.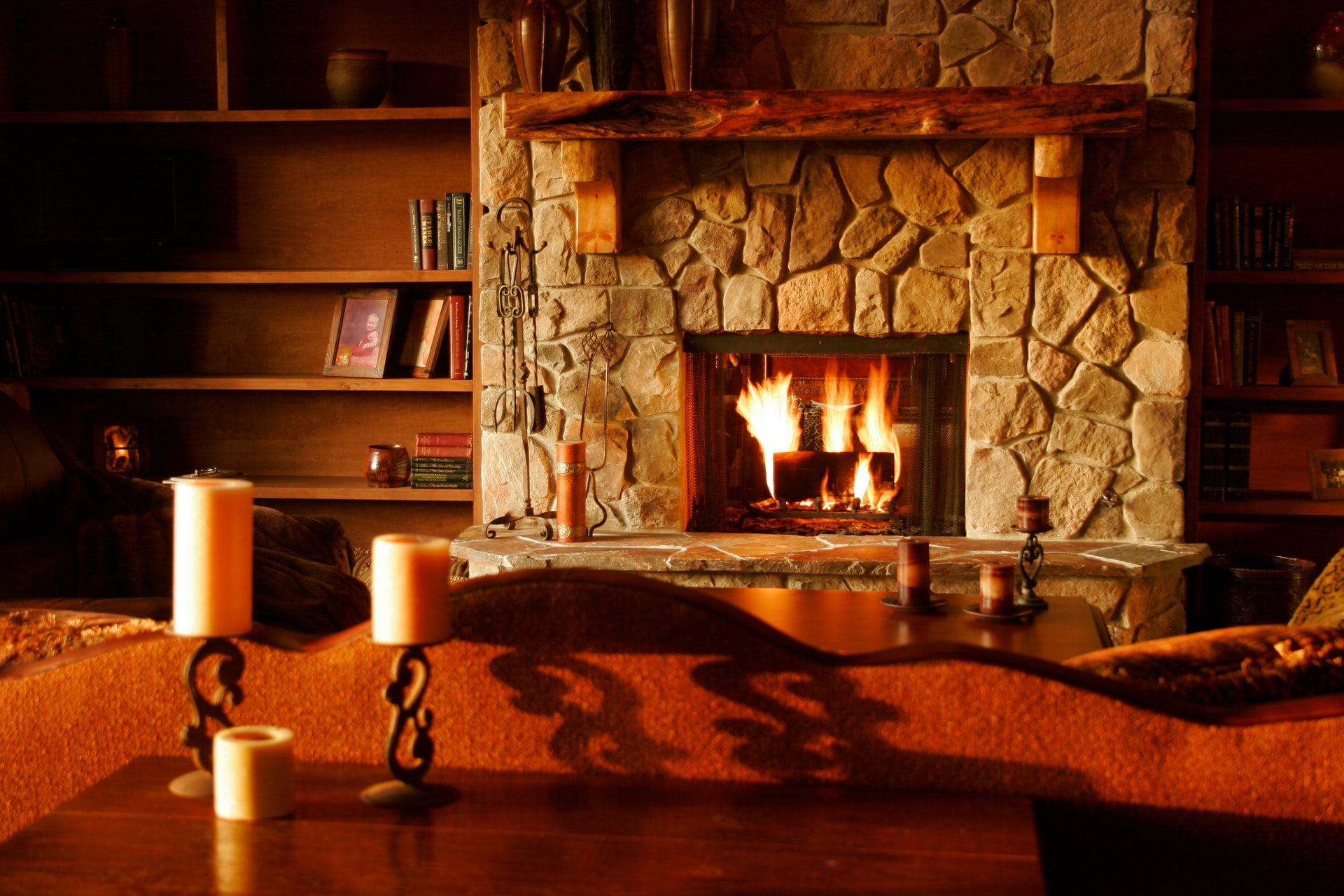 Fireplaces are a decoration of the house and bring to it an amazing atmosphere. Find out why you should have a fireplace, and above all, how to take care of it to serve you for many years.