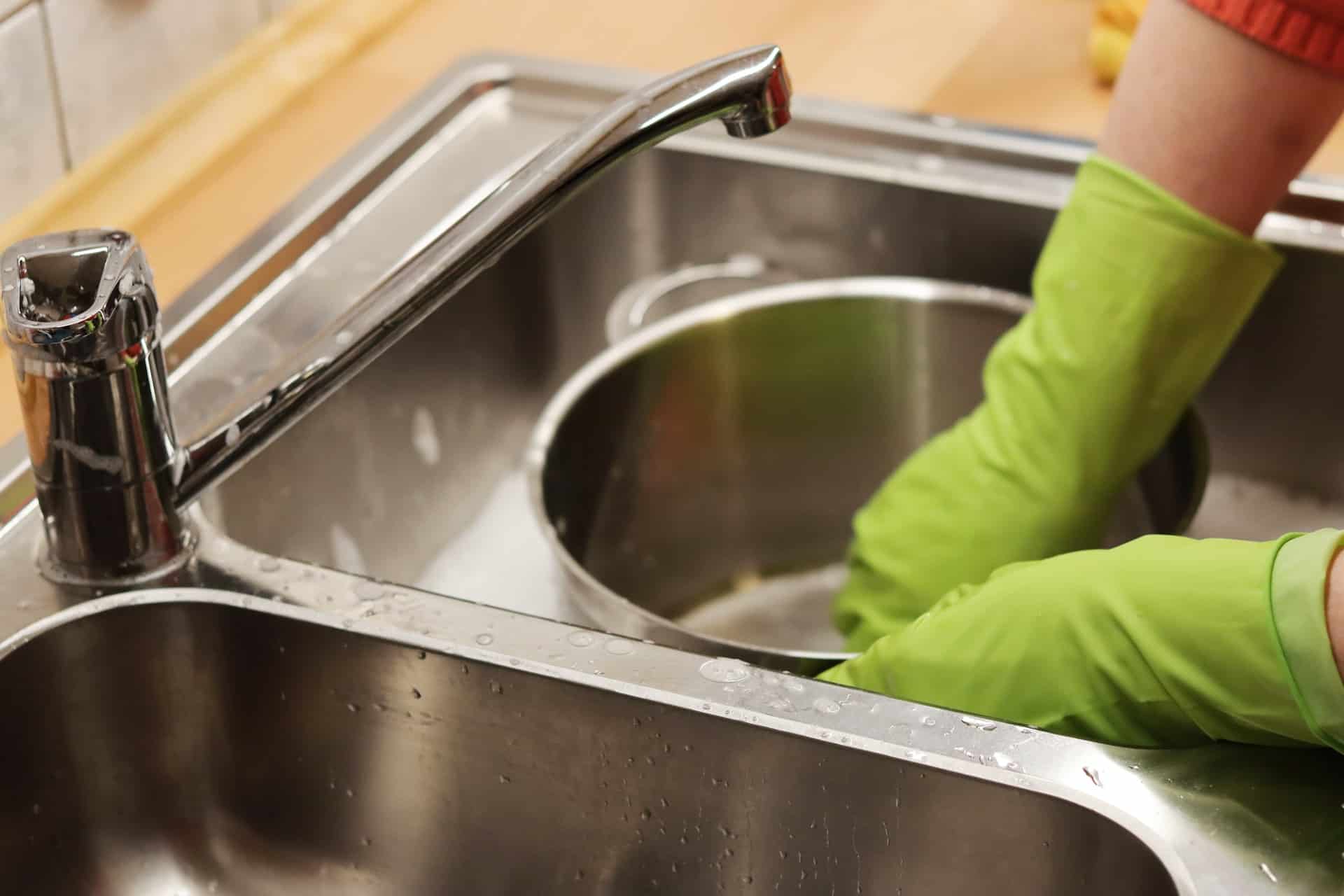 You have been trying to live more ecologically for some time and you have already taken some steps to this end but you feel that it is still not enough? Check out how you can wash your dishes in an eco-friendly way!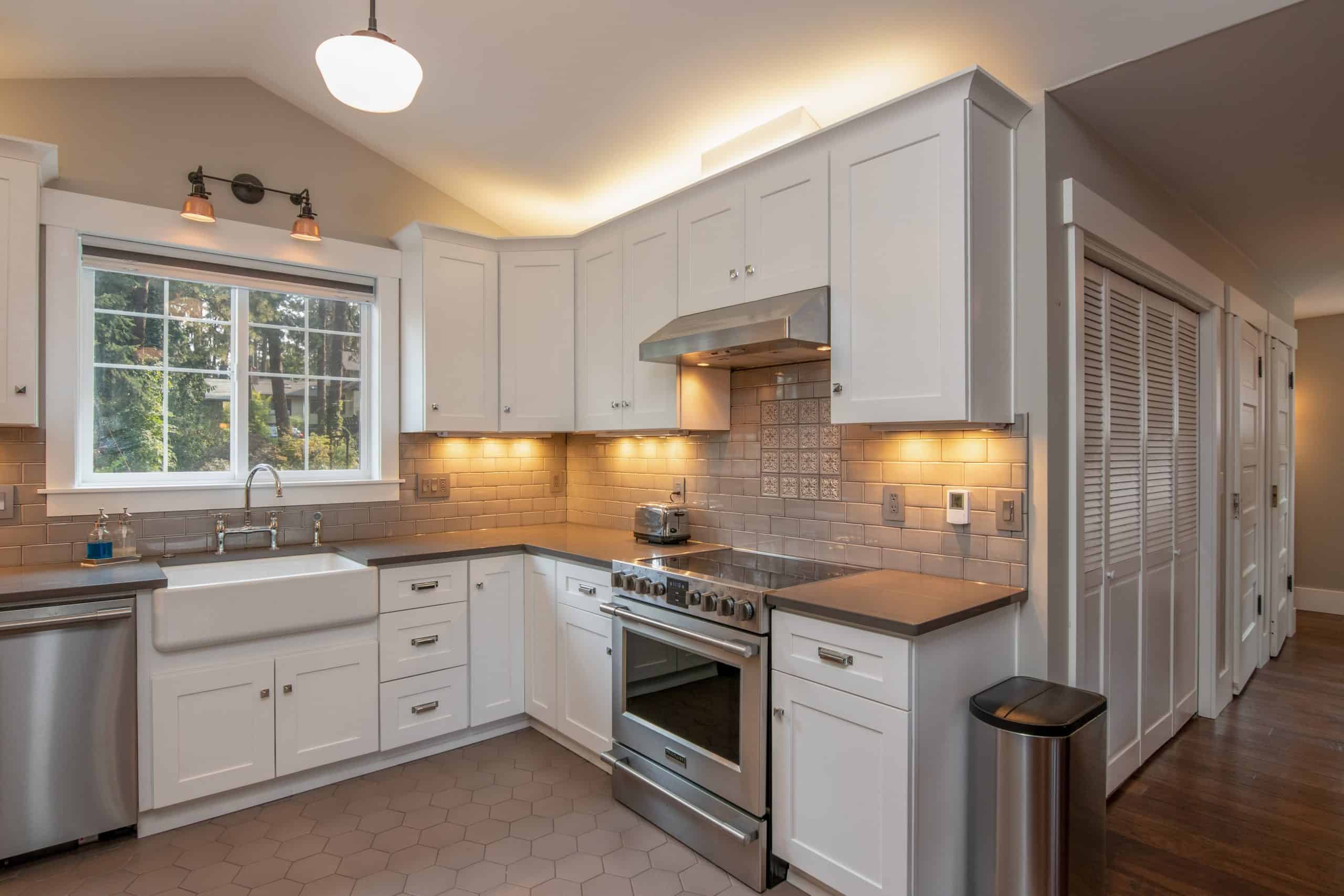 Wondering which is greener – washing by hand or using a dishwasher? Read our text and decide for yourself!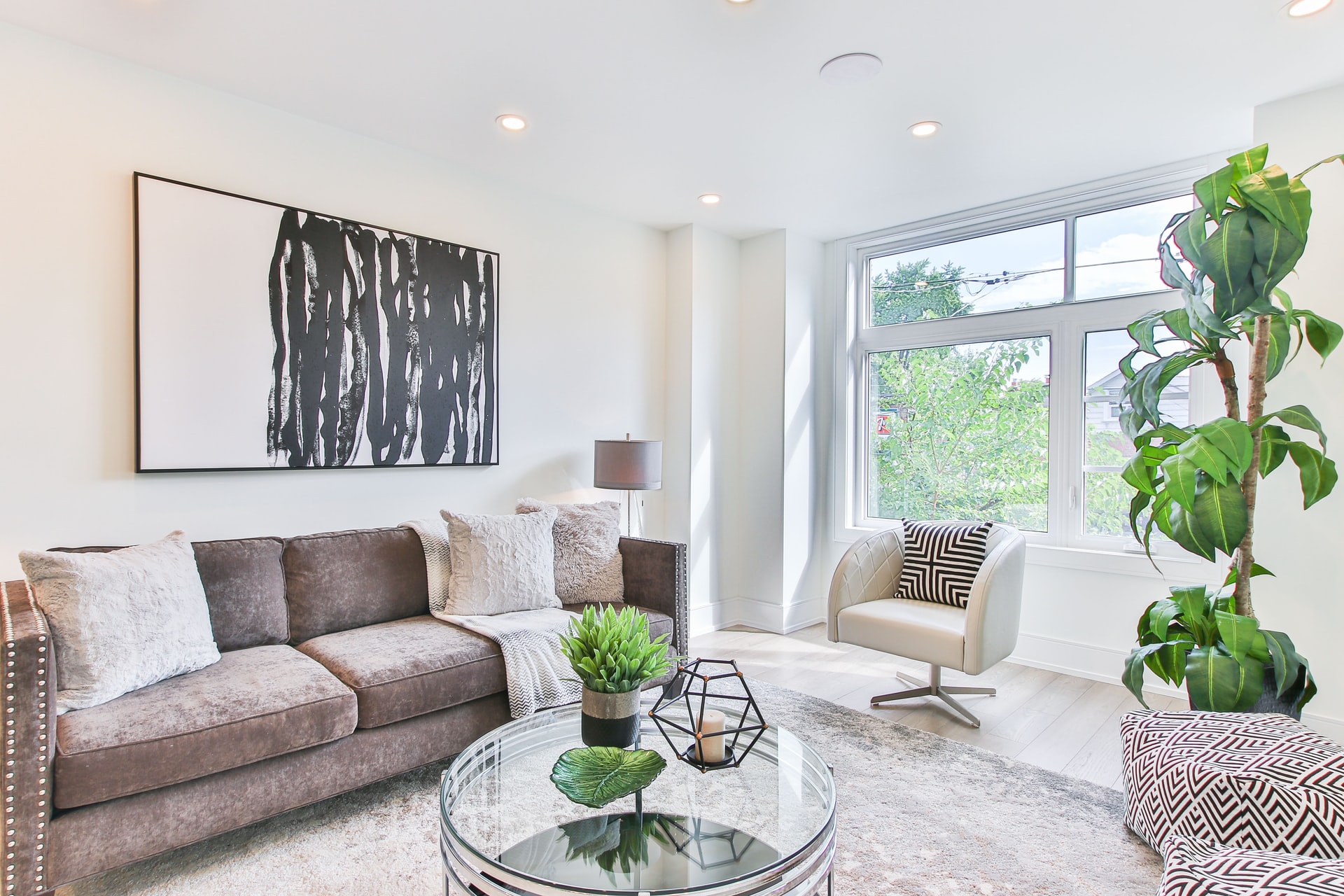 Explore inspiring decorating ideas for a small living room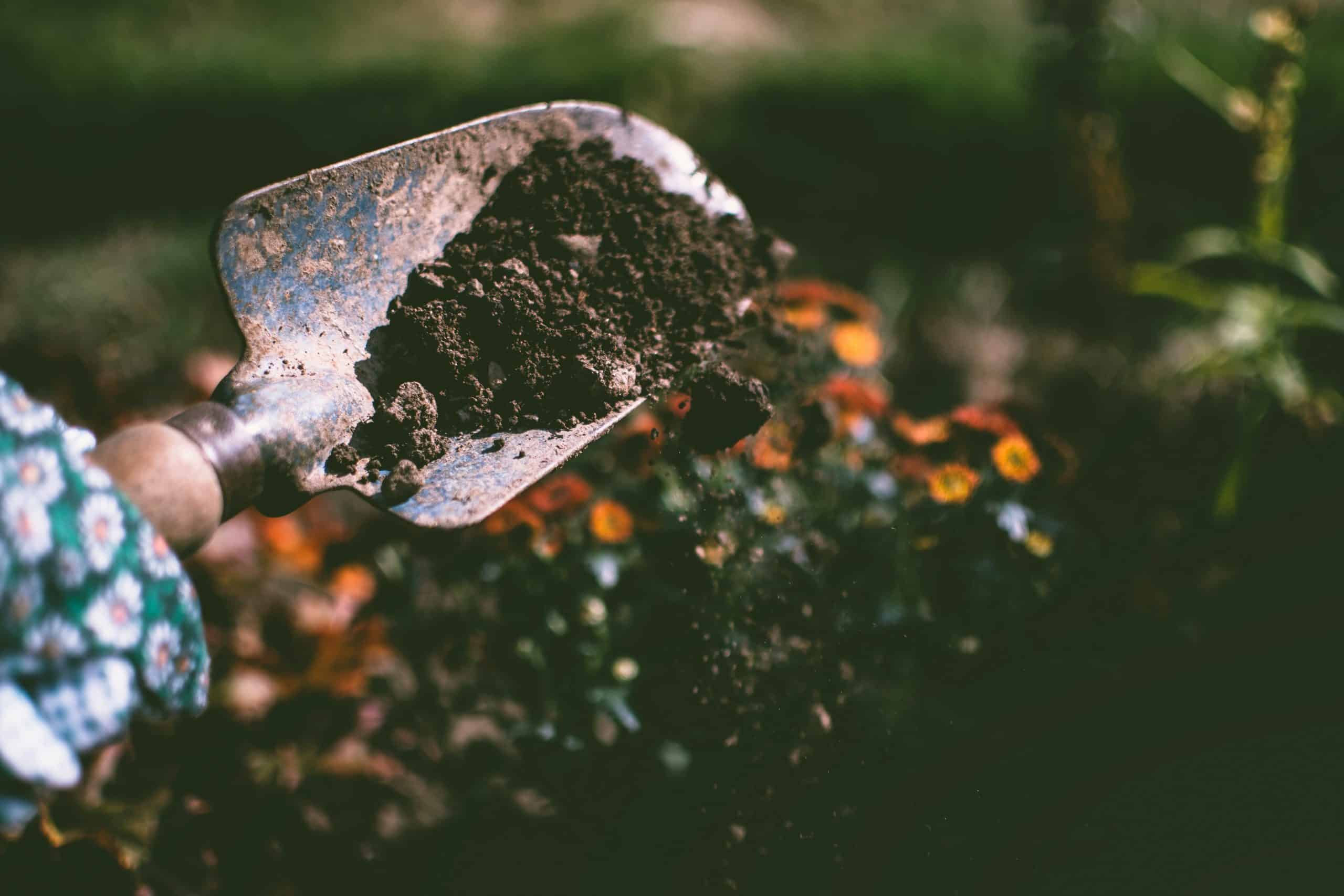 Do you dream about order and harmony in your garden? Divide it into zones and organize according to your needs. See how you can do it in a few simple steps!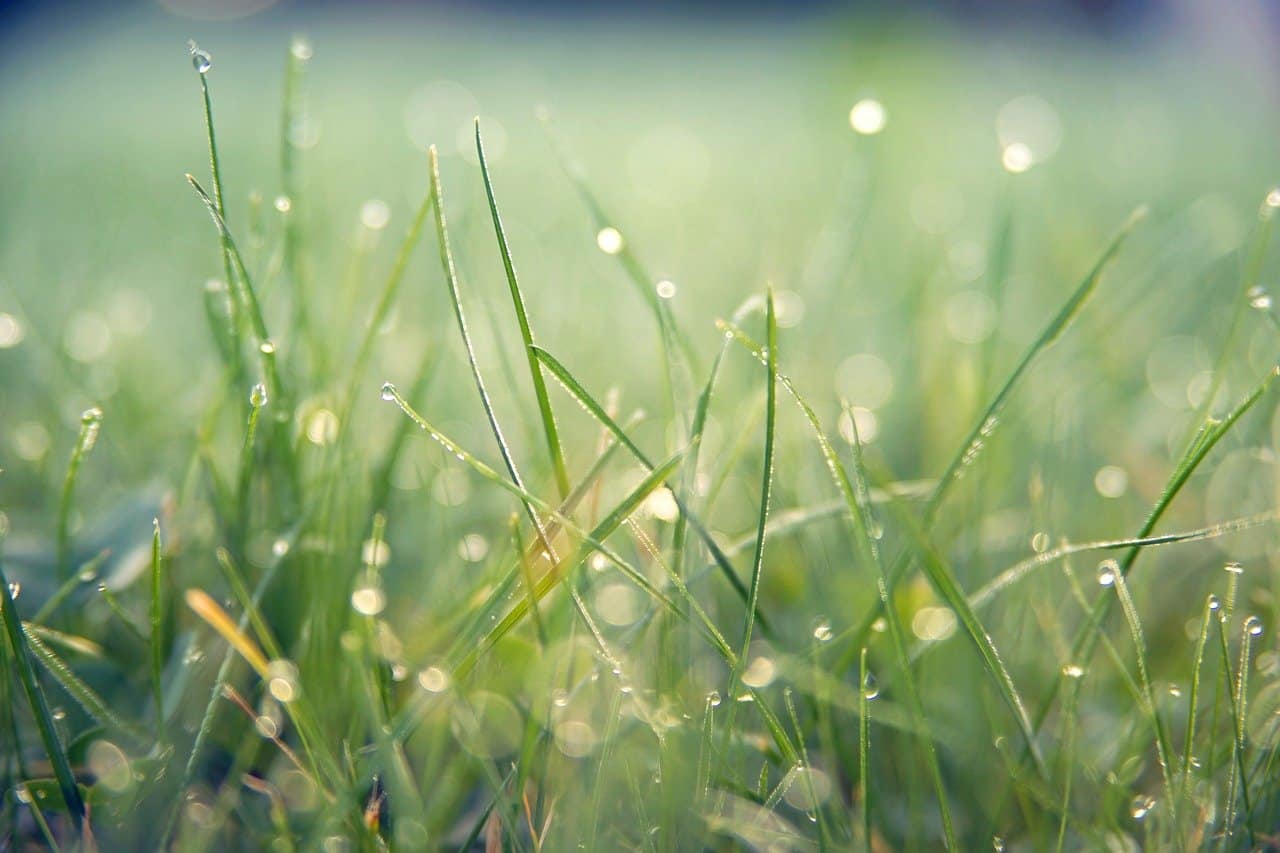 Looking for ways to have a beautiful lawn in the summer? Find out how to take care of it!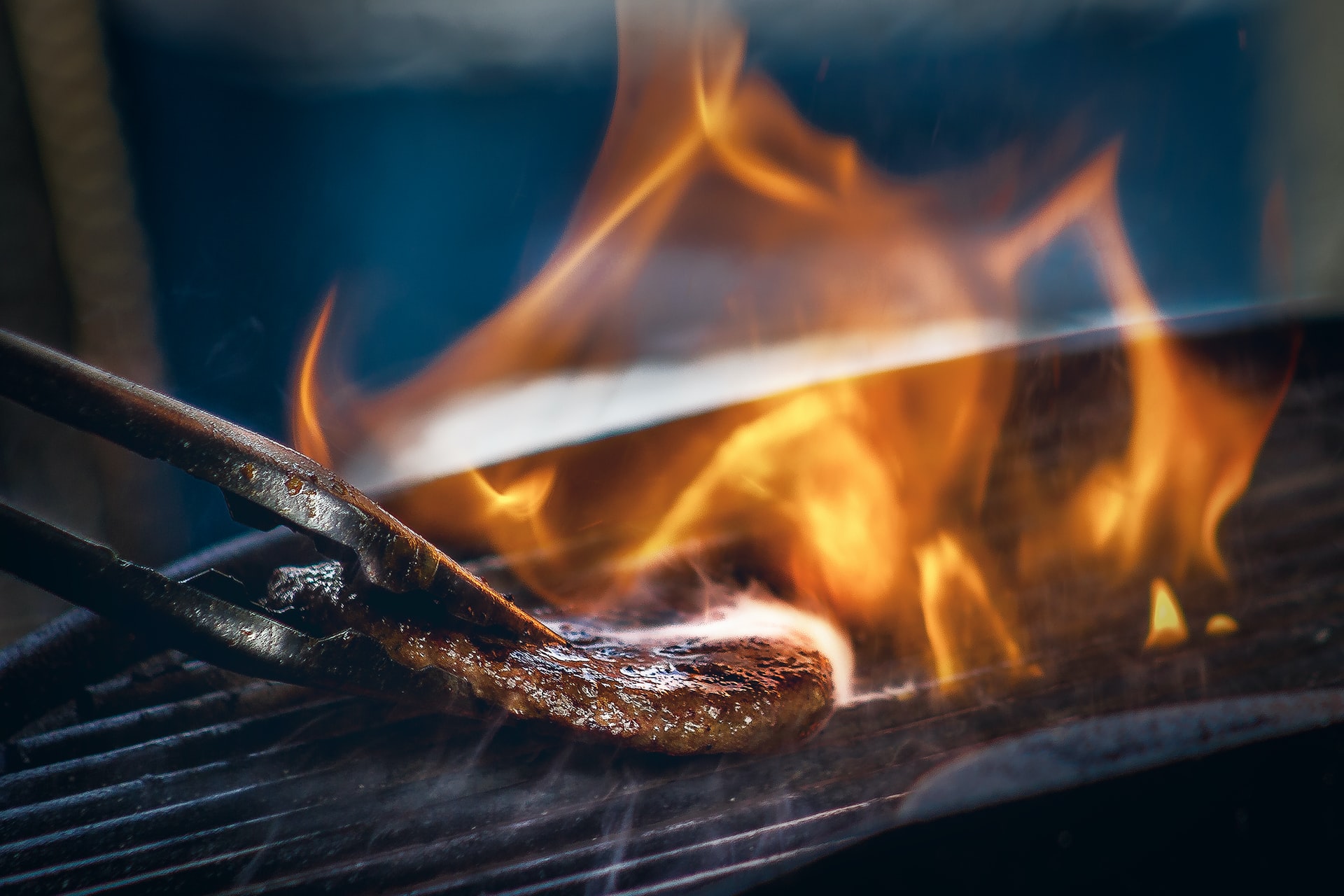 Barbecue season is fast approaching. So it's worth getting ready for it now and buying the right equipment. We suggest which barbecue accessories to choose.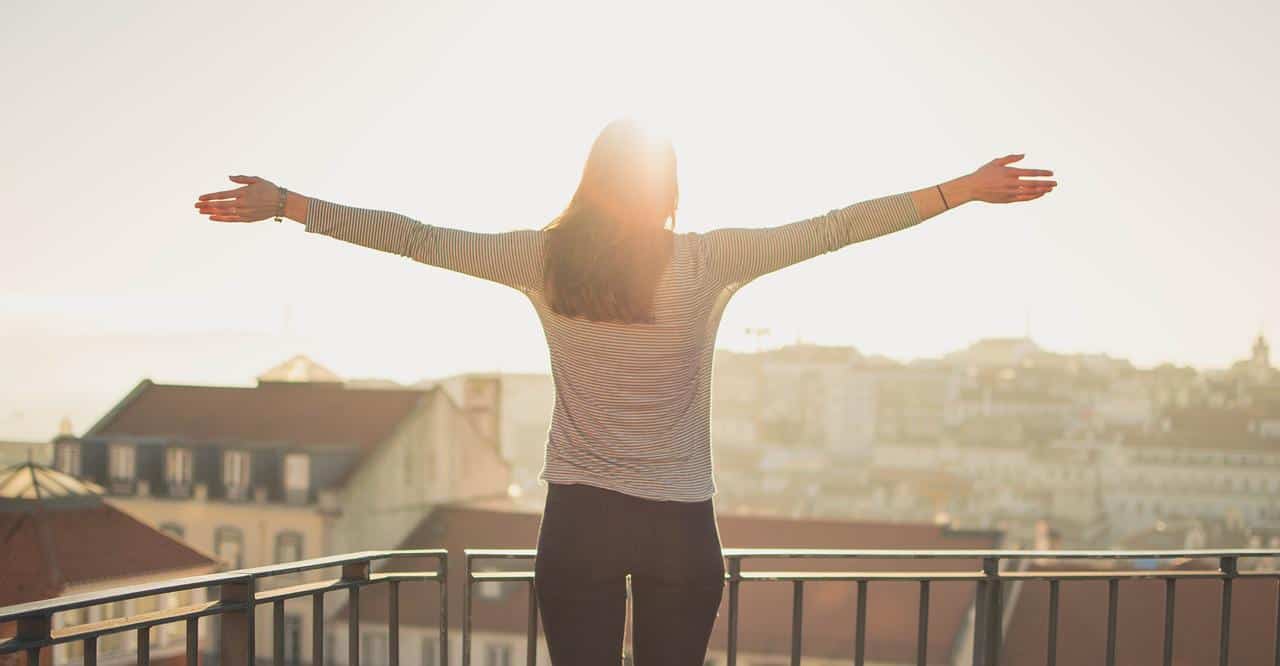 Would you like to refresh your balcony and completely change its face? Or maybe you are bored with its current form? Check out where to start your metamorphosis and transform your balcony for the coming season!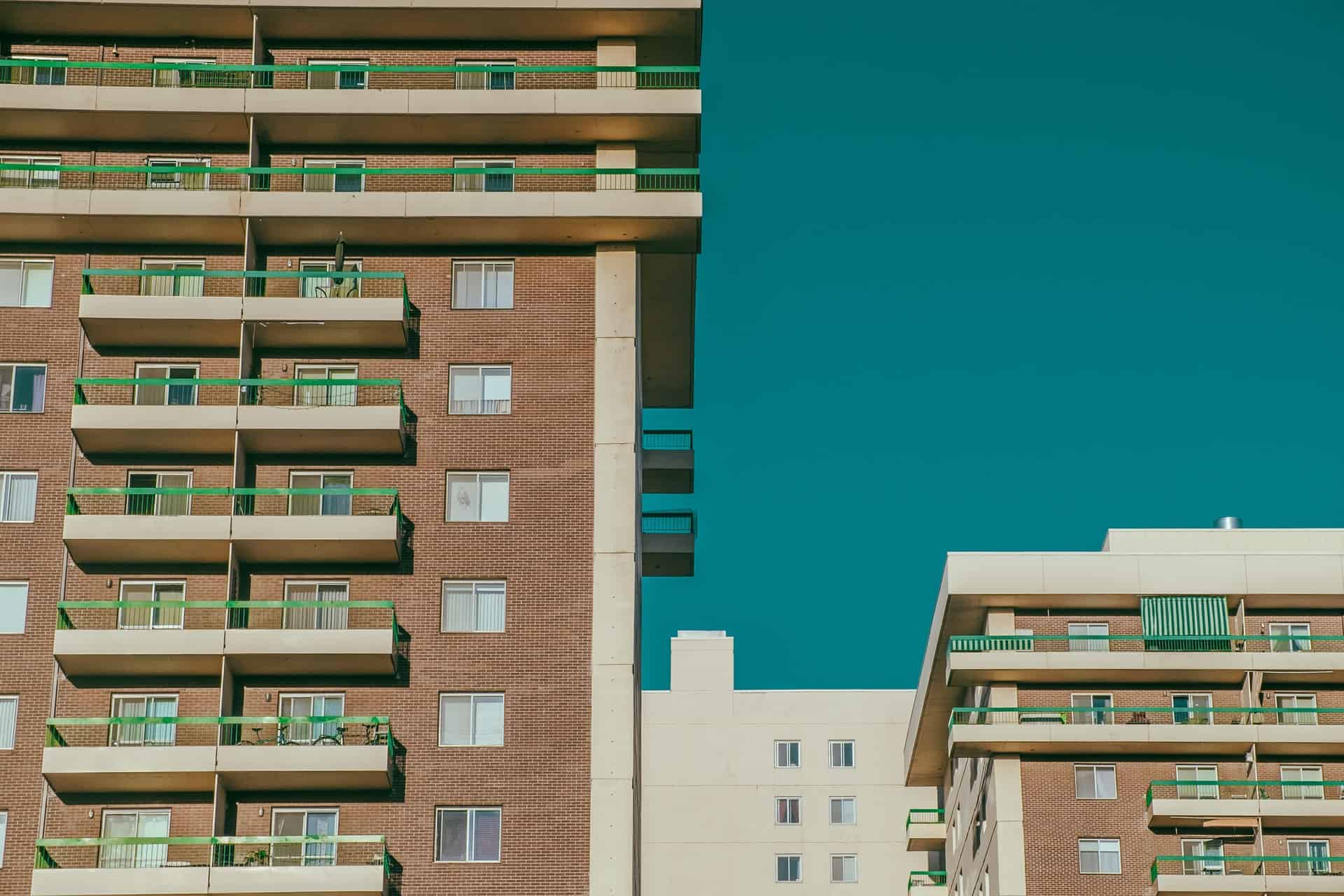 Are you dreaming of a self-made balcony screen? Here's how to make one yourself!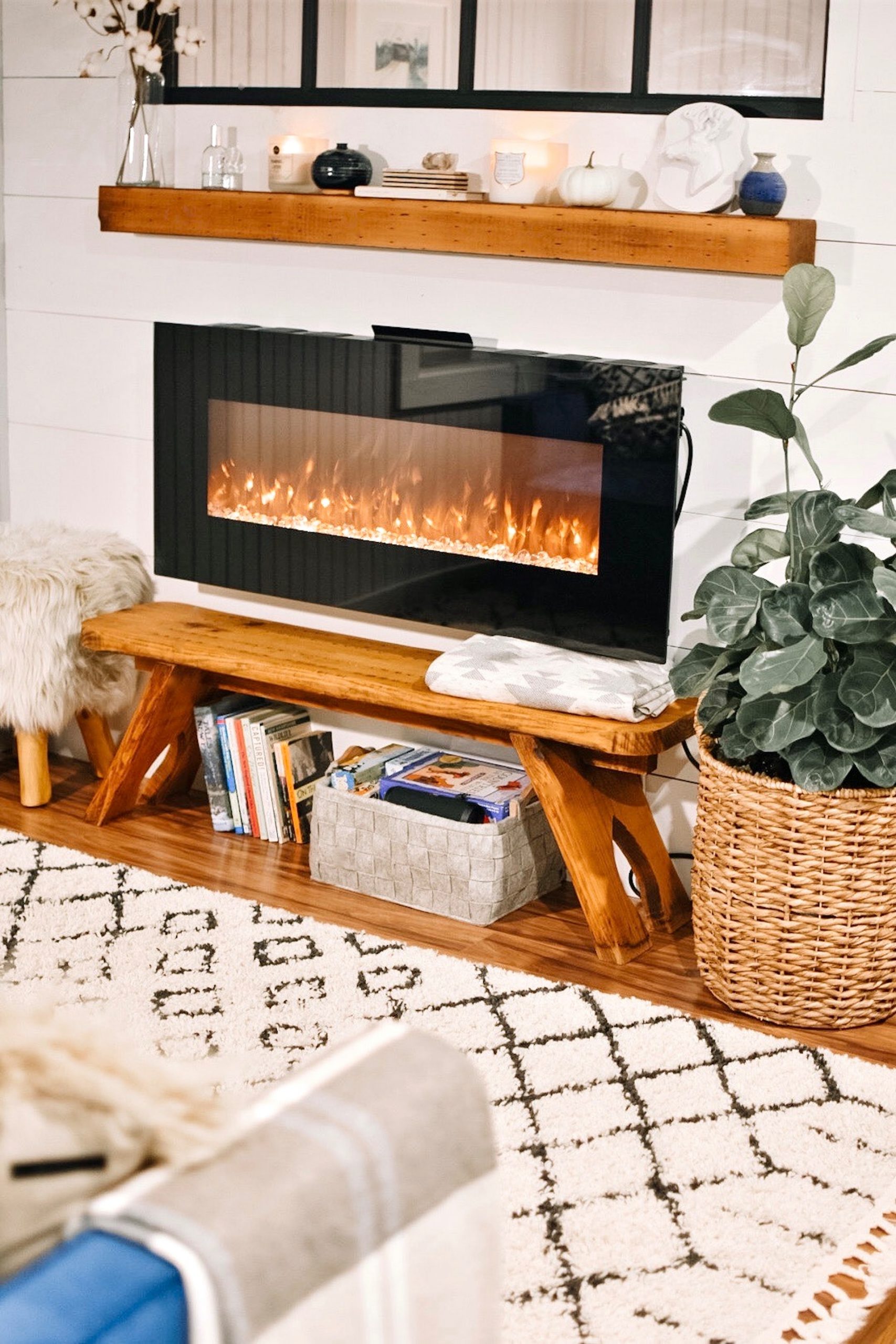 Do you dream about a fireplace, but do not have the possibility to put it in your home? An ingenious solution in this situation is to create a dummy fireplace.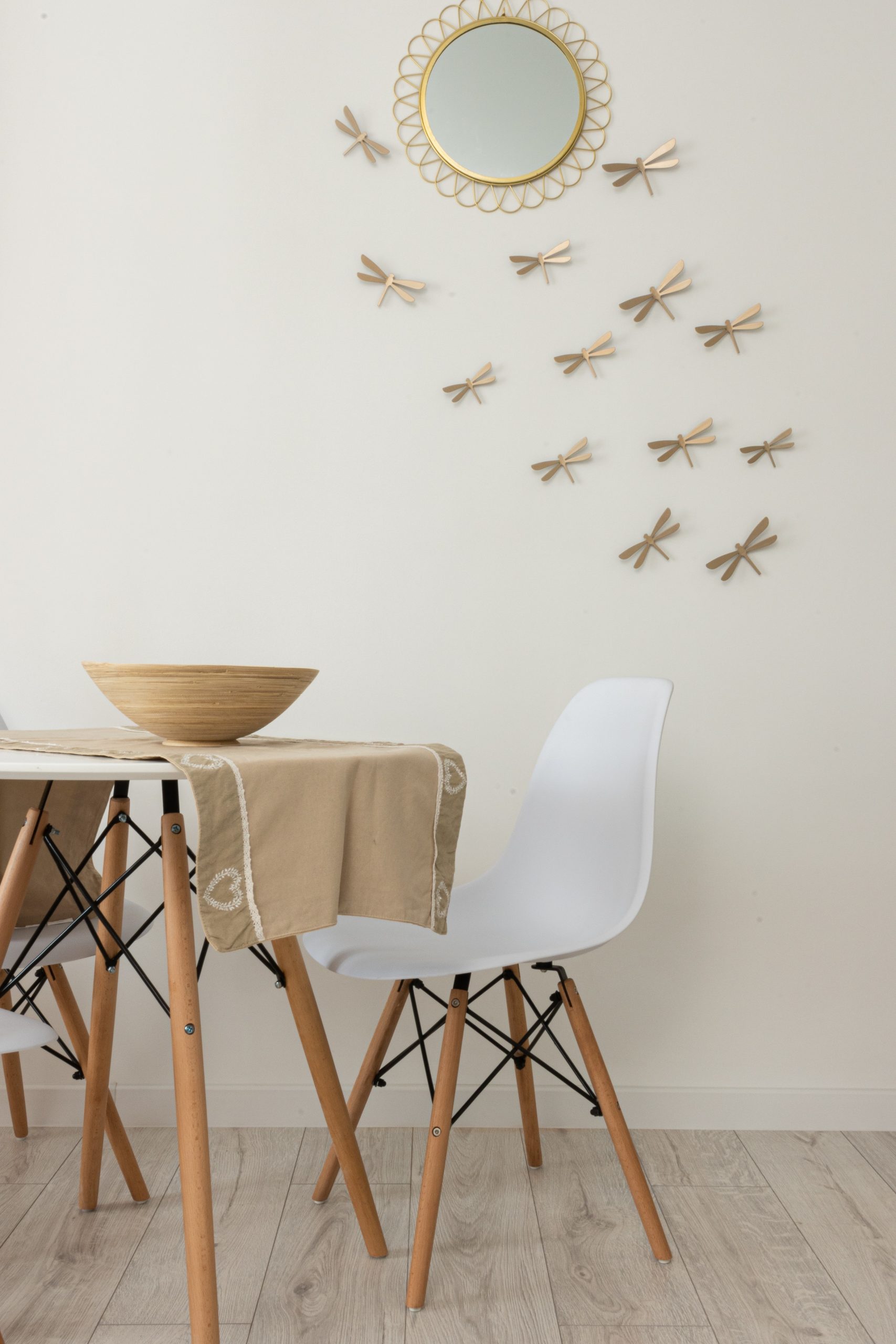 Want to spice up your interior and don't know how to decorate it? Check how to do it!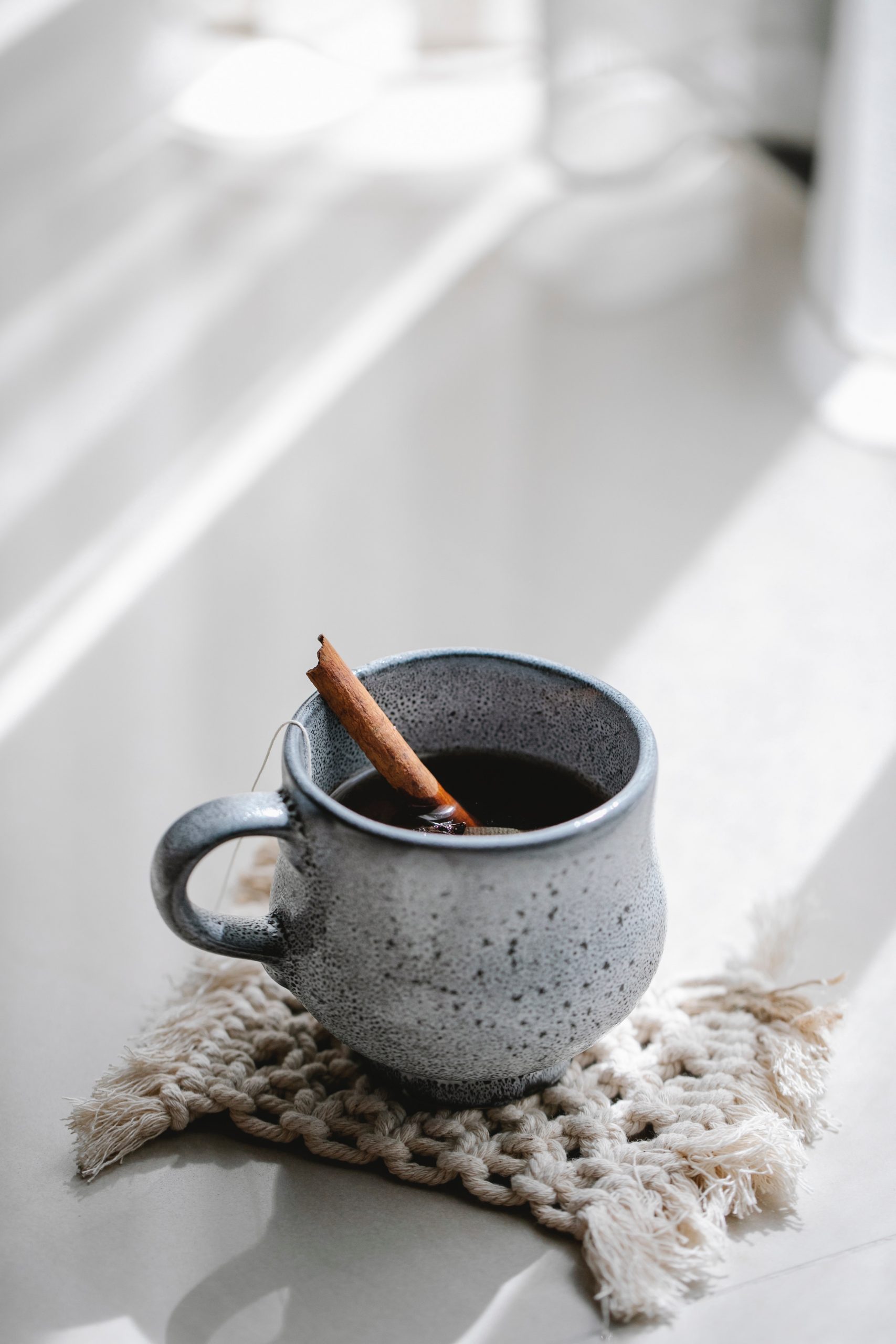 If you love drinking coffee but are afraid of getting your table dirty, check out how to make a beautiful and functional mug coaster yourself!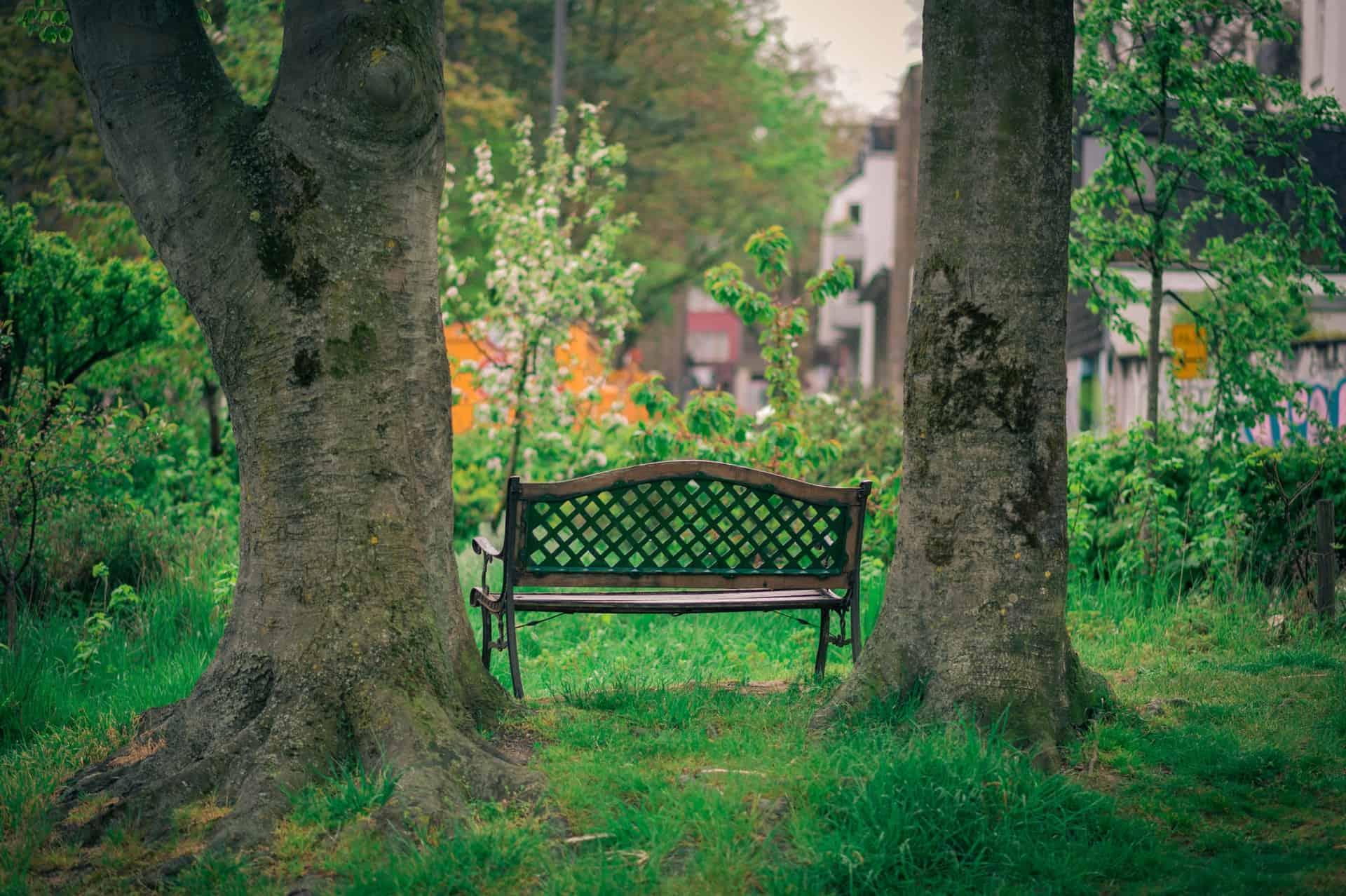 Are you looking for an environmentally friendly means to impregnate wood? Learn about the properties of linseed oil and varnish and choose the perfect product for you!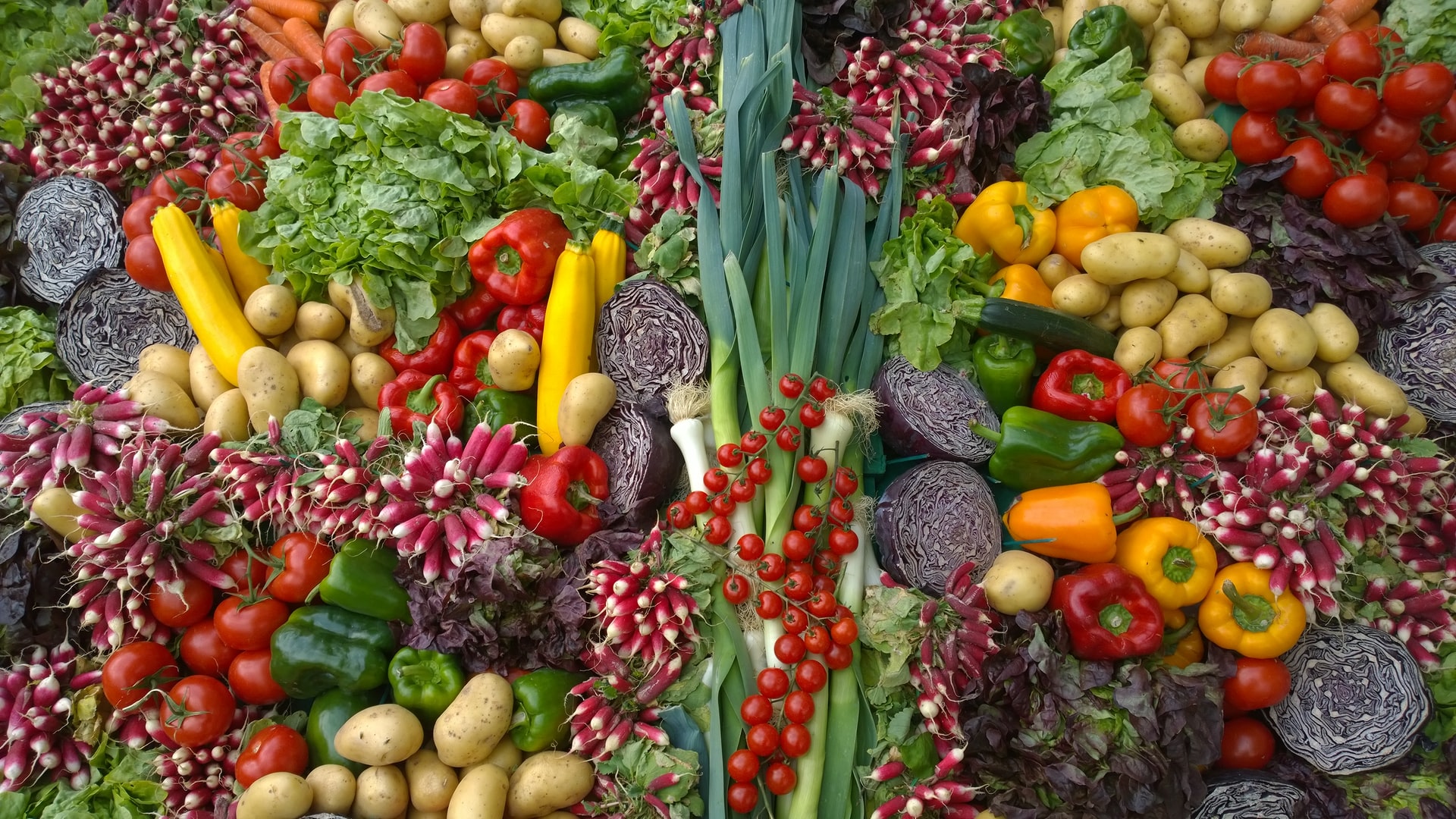 Check what ingredients are worth enriching your menu. We suggest which products can replace unhealthy snacks and drinks.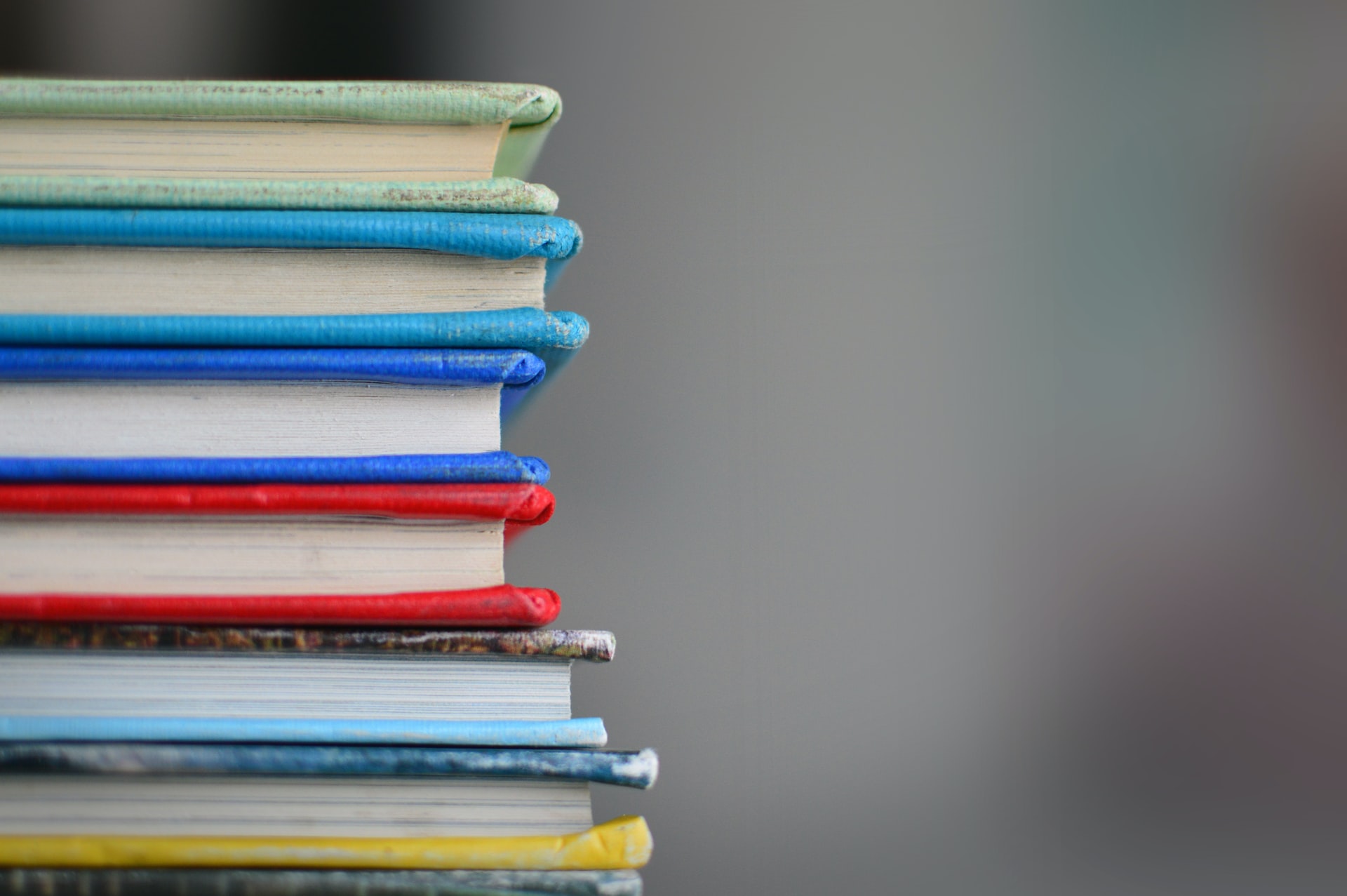 Do you have free time? Read how you can spend it creatively.