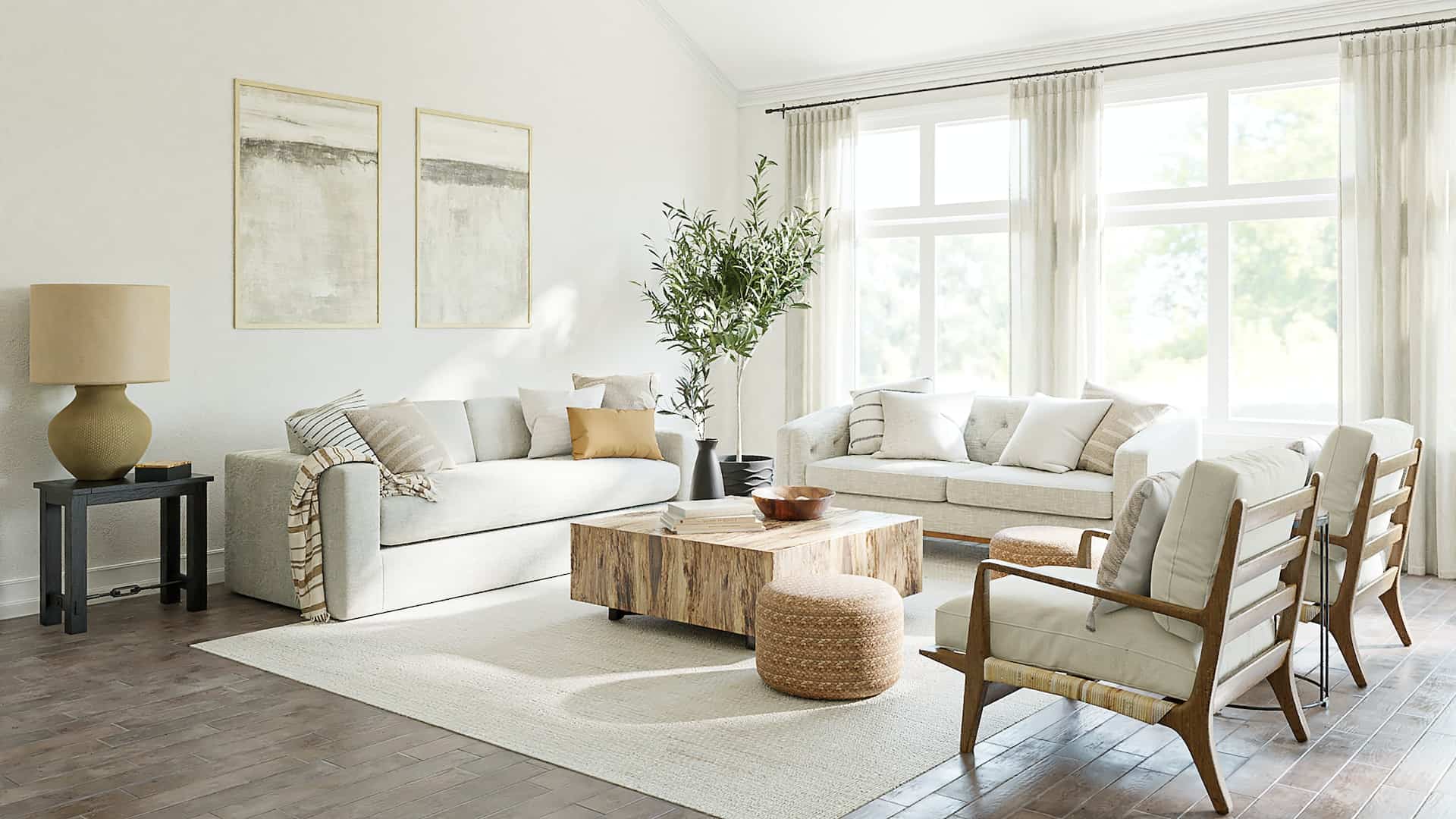 The living room is where friends and family gather to spend time together, share stories, and make memories.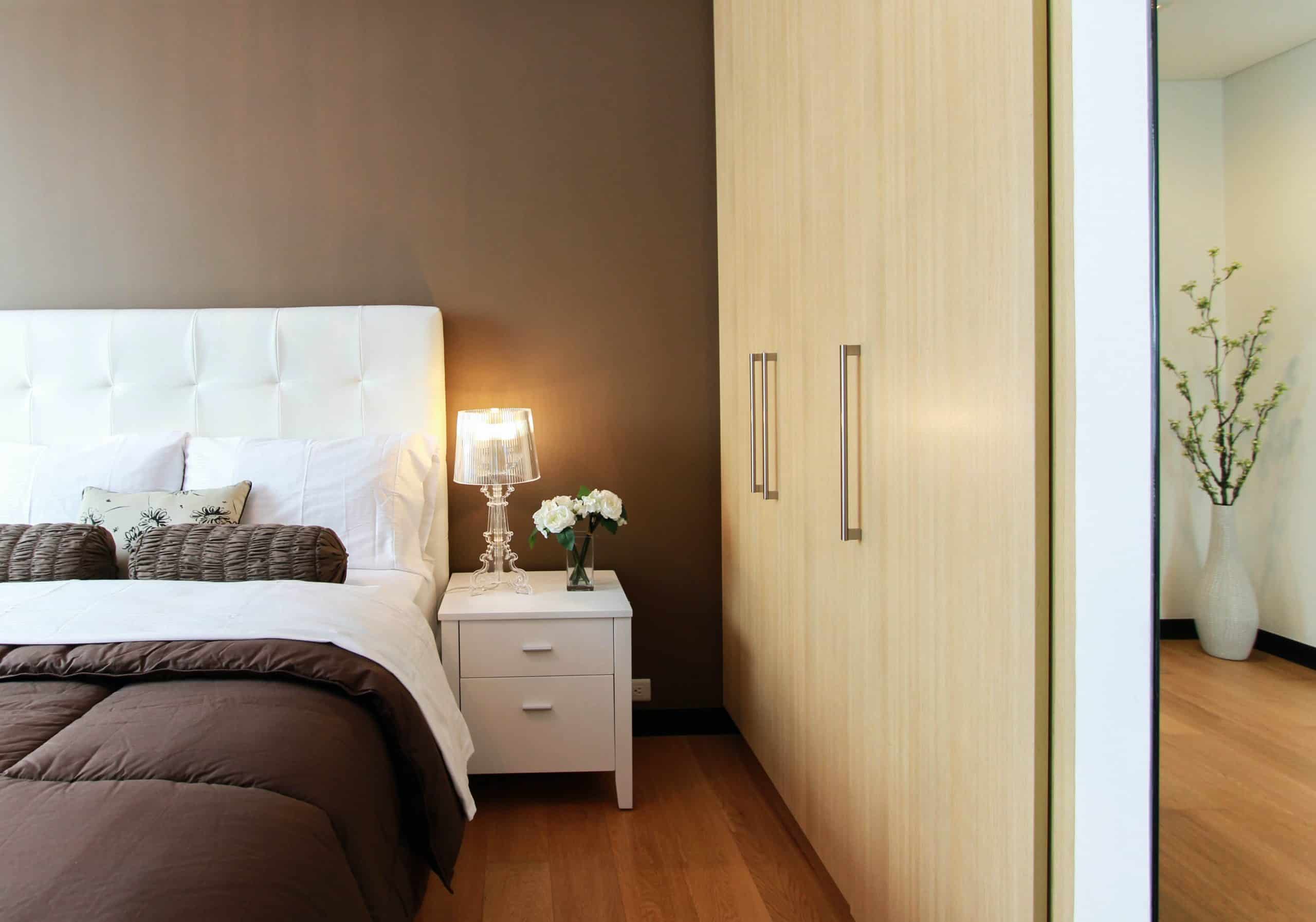 Do you want to give your bedroom a stylish and modern makeover? Is it time for you to get practical furniture pieces that can provide you with all the storage you need?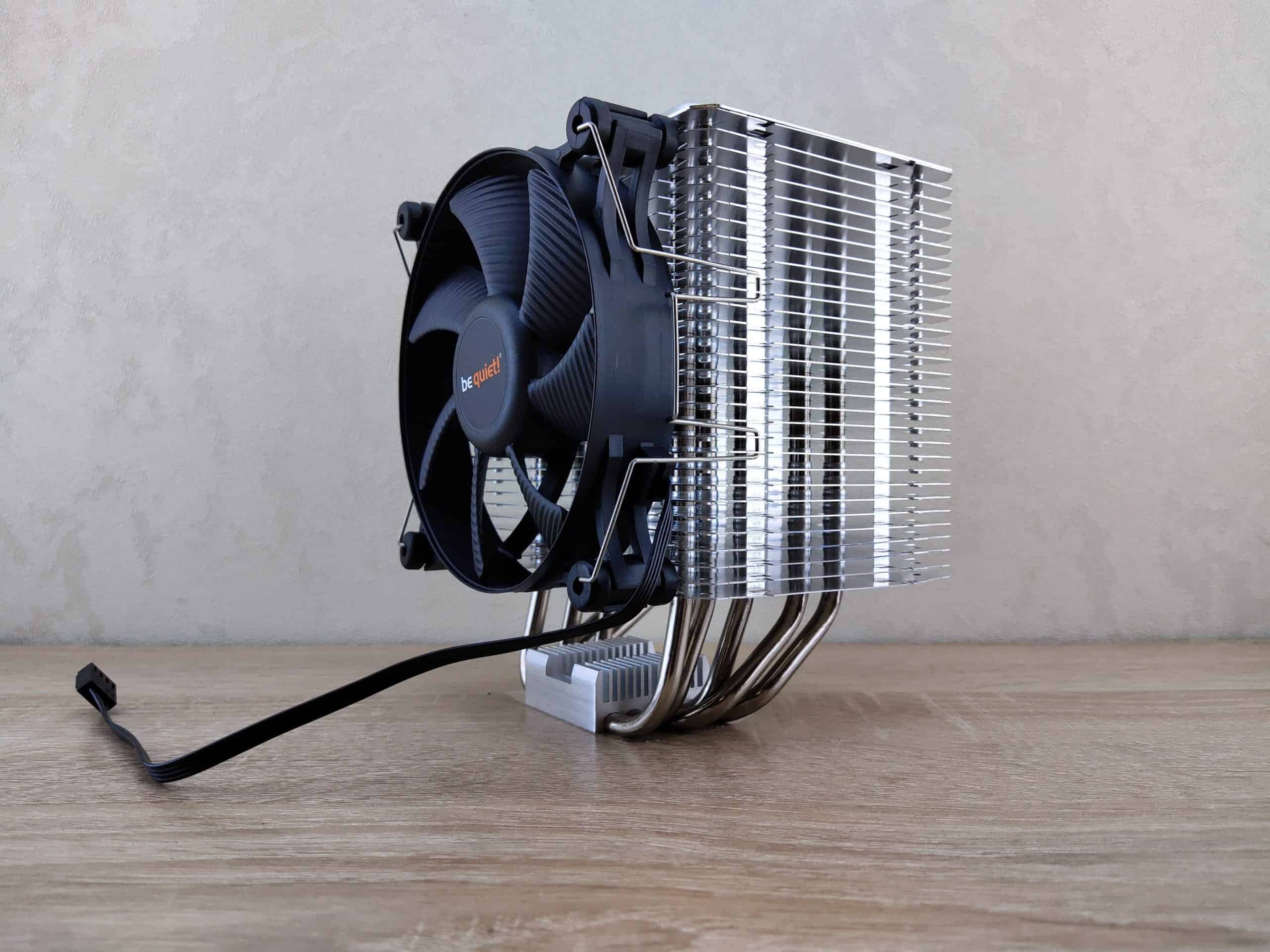 Maintaining a sanitary home environment is important to ensure your family's health and well-being.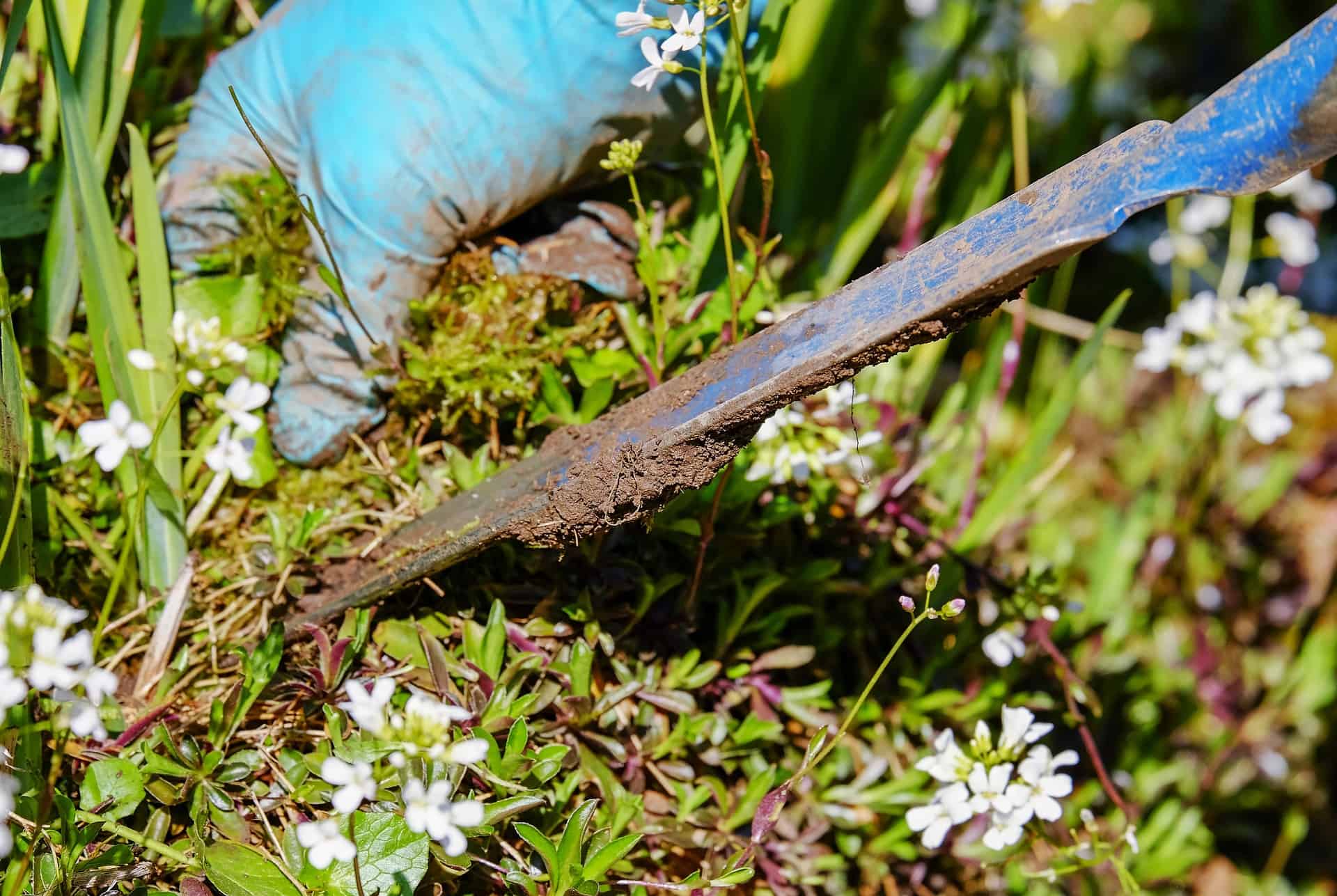 Do you have a garden full of pesky weeds and don't know what to do? The Weed Picker Tool is here to help!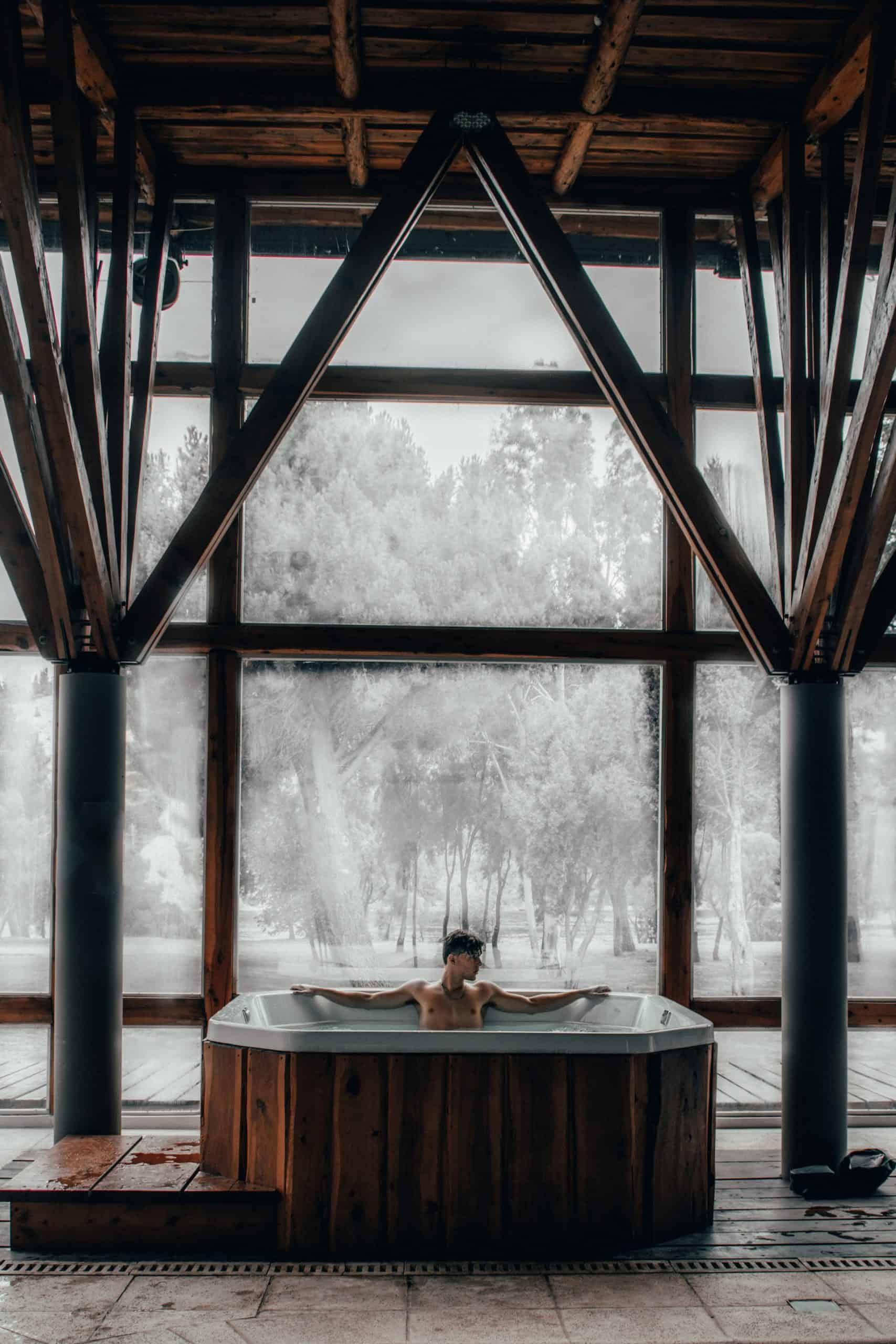 In this blog post, we will explore how to create a relaxing hot tub oasis in your own backyard.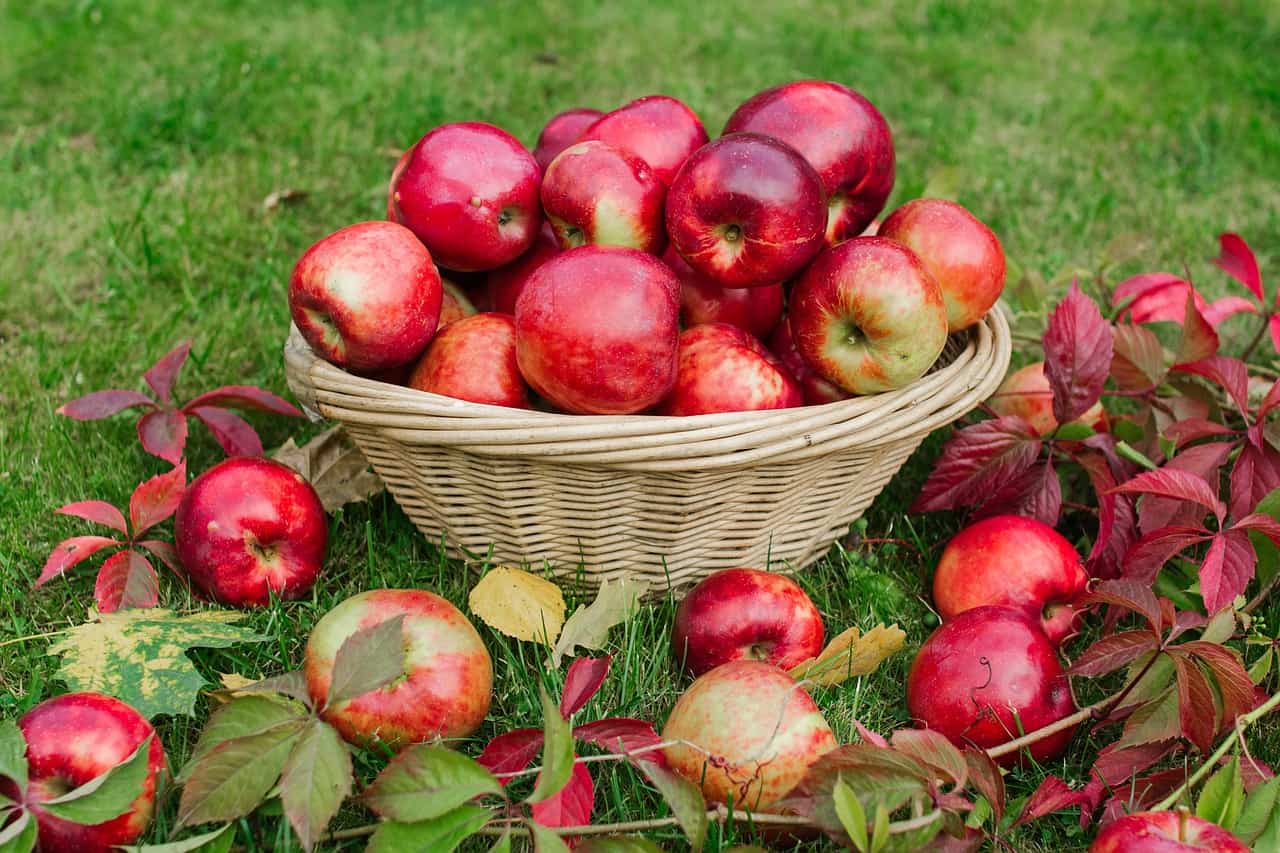 Autumn is a busy time for the gardener. What gardening chores do we need to remember about this time of year? We suggest.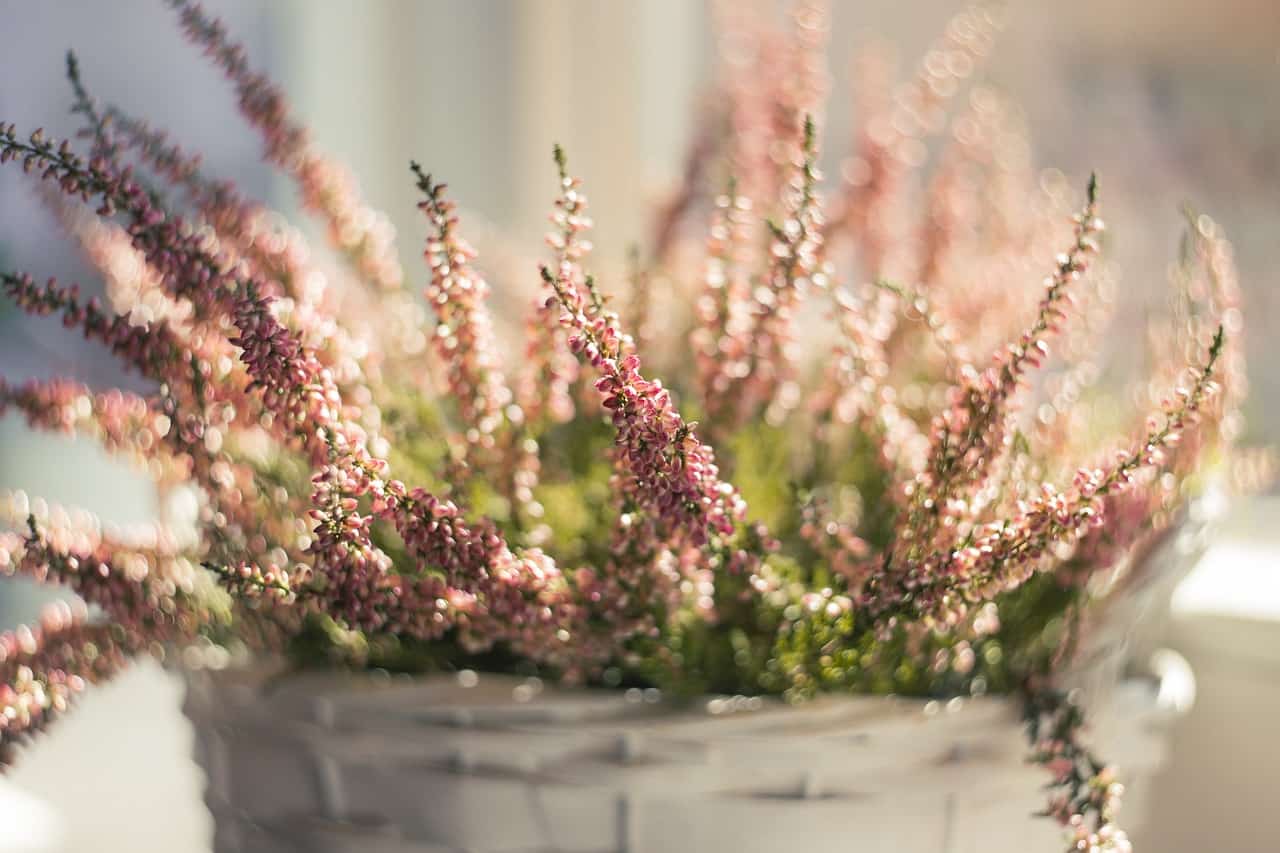 Does your balcony look gray and sad in autumn? Get inspired by our ideas and create a special mood.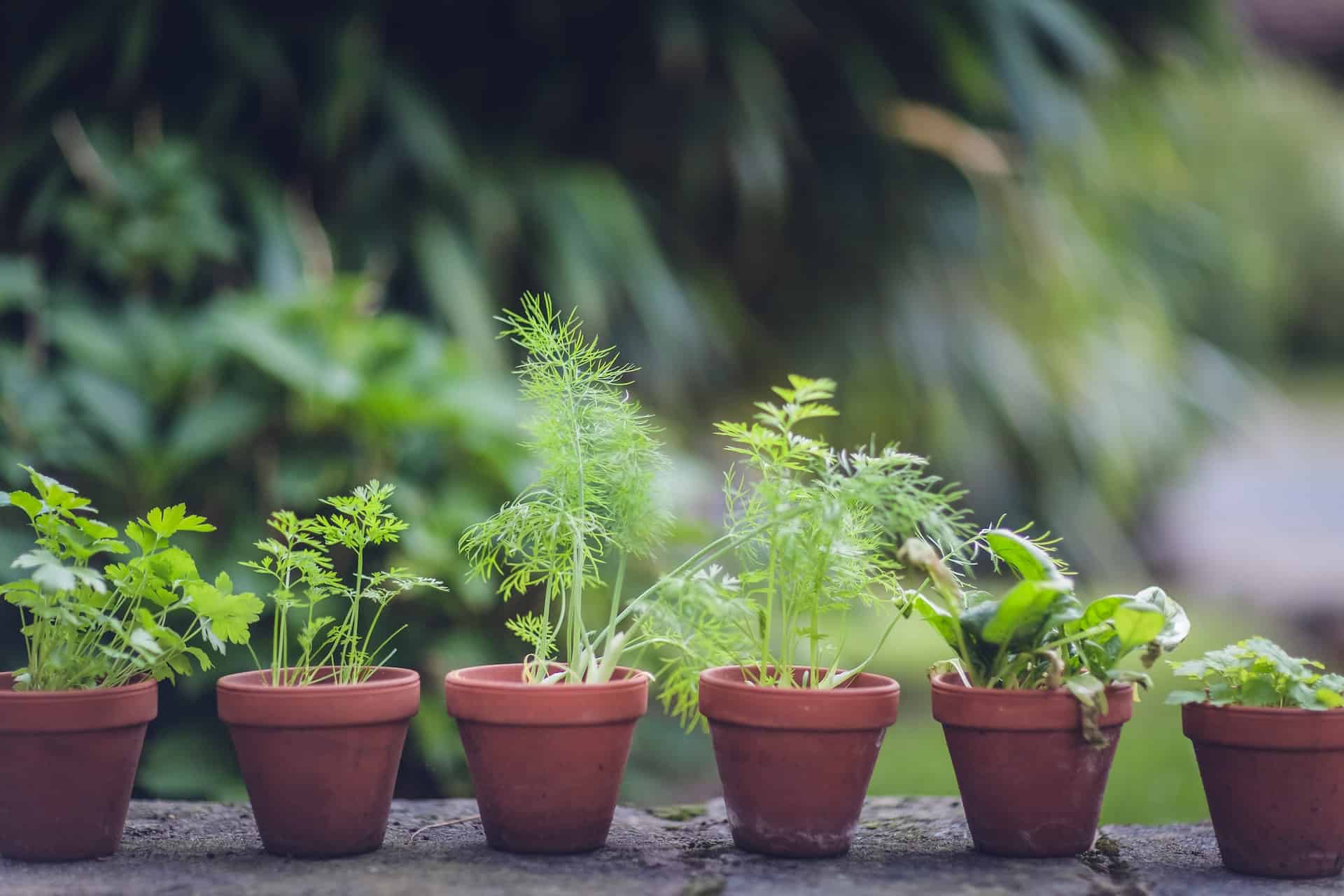 Do you keep herbs on the balcony? We have some tips for you for the winter.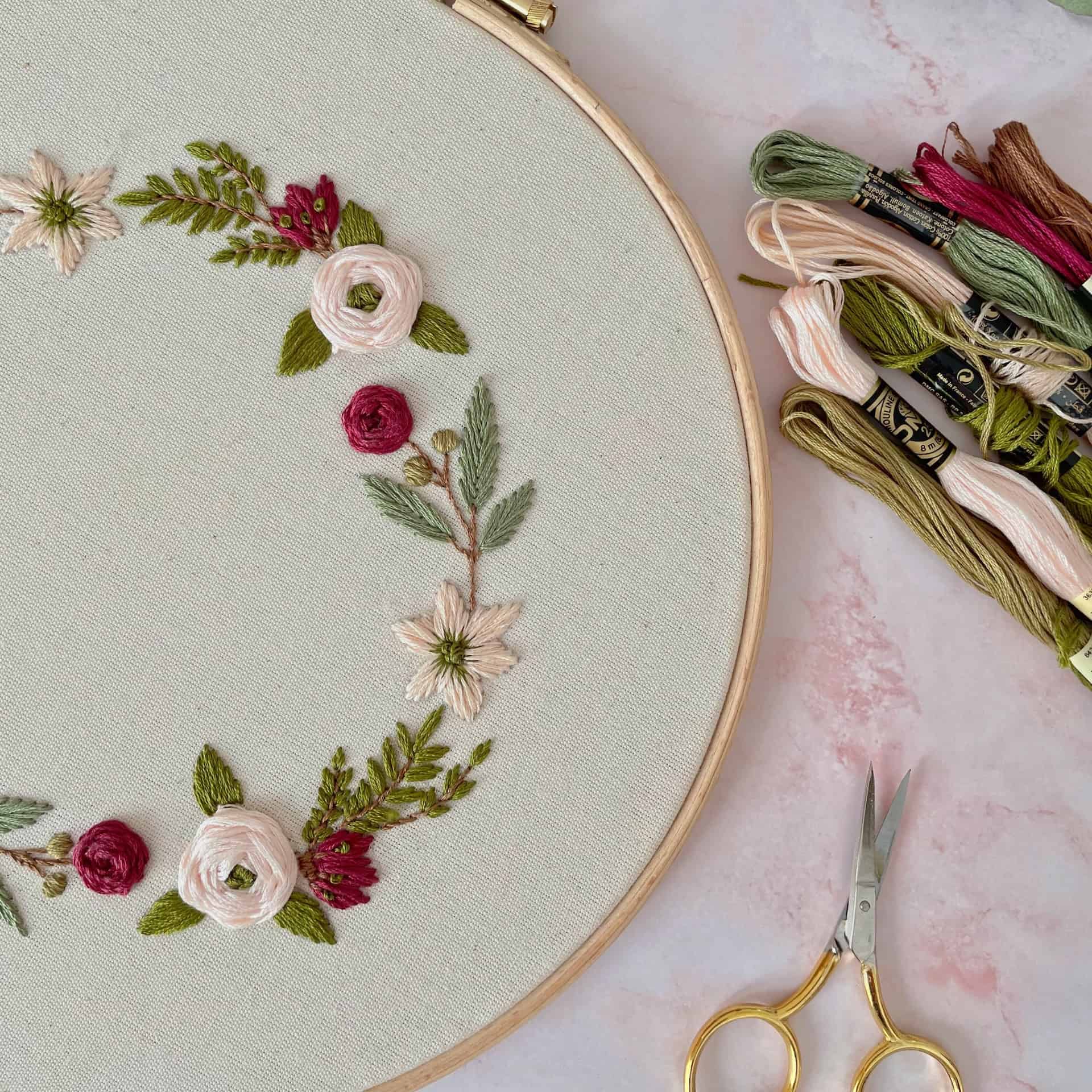 Do you look with admiration at beautiful embroideries? You too can make them. Check out how to go about it and start your pattern-making adventure.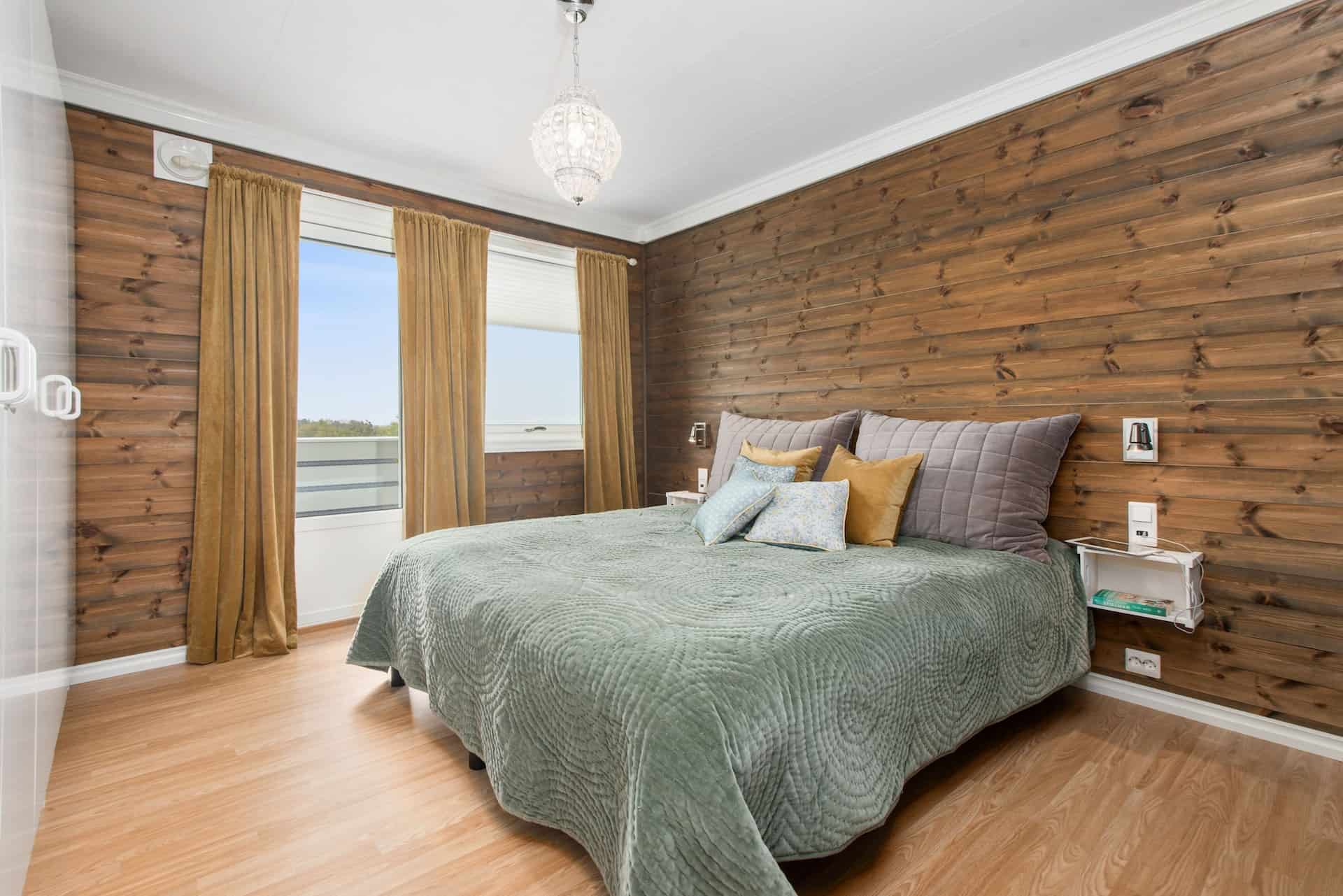 Do you dream of making your own bedspread? Here's how to make one!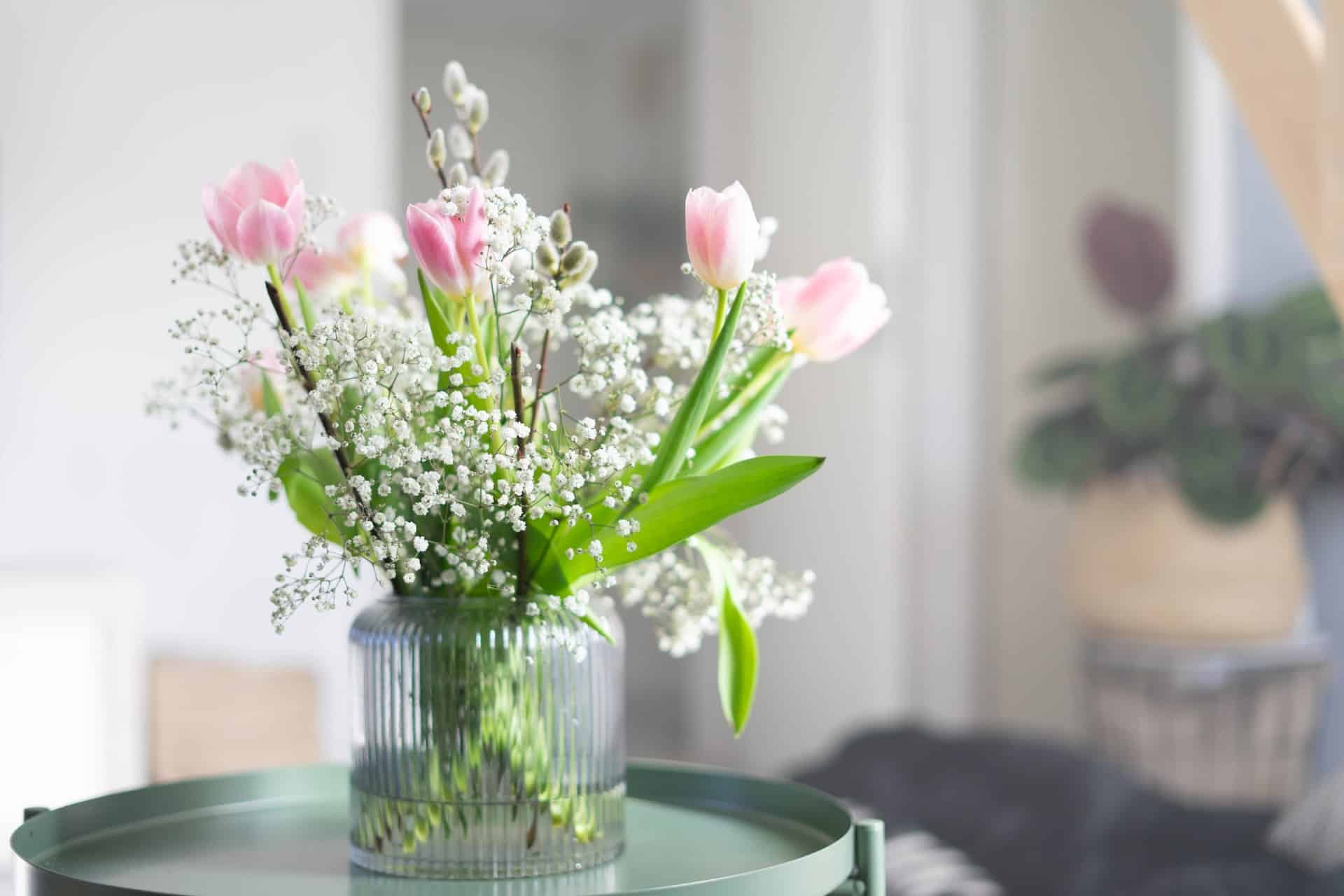 Do you love flowers, but find that simply putting them in a vase is not enough? Check out how you can easily arrange a beautiful and impressive bouquet that will attract more than one look!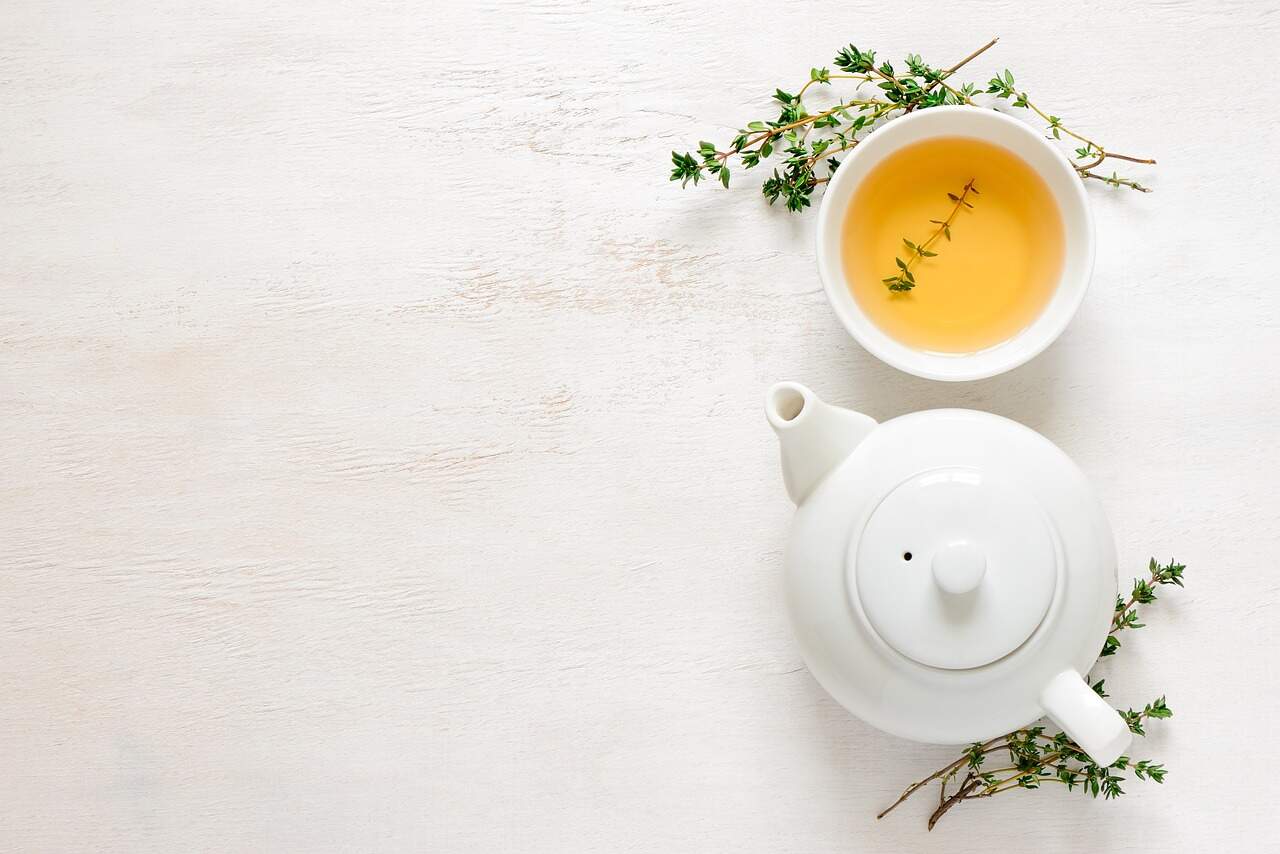 What herbal teas are worth drinking in autumn and winter? Check out our suggestions!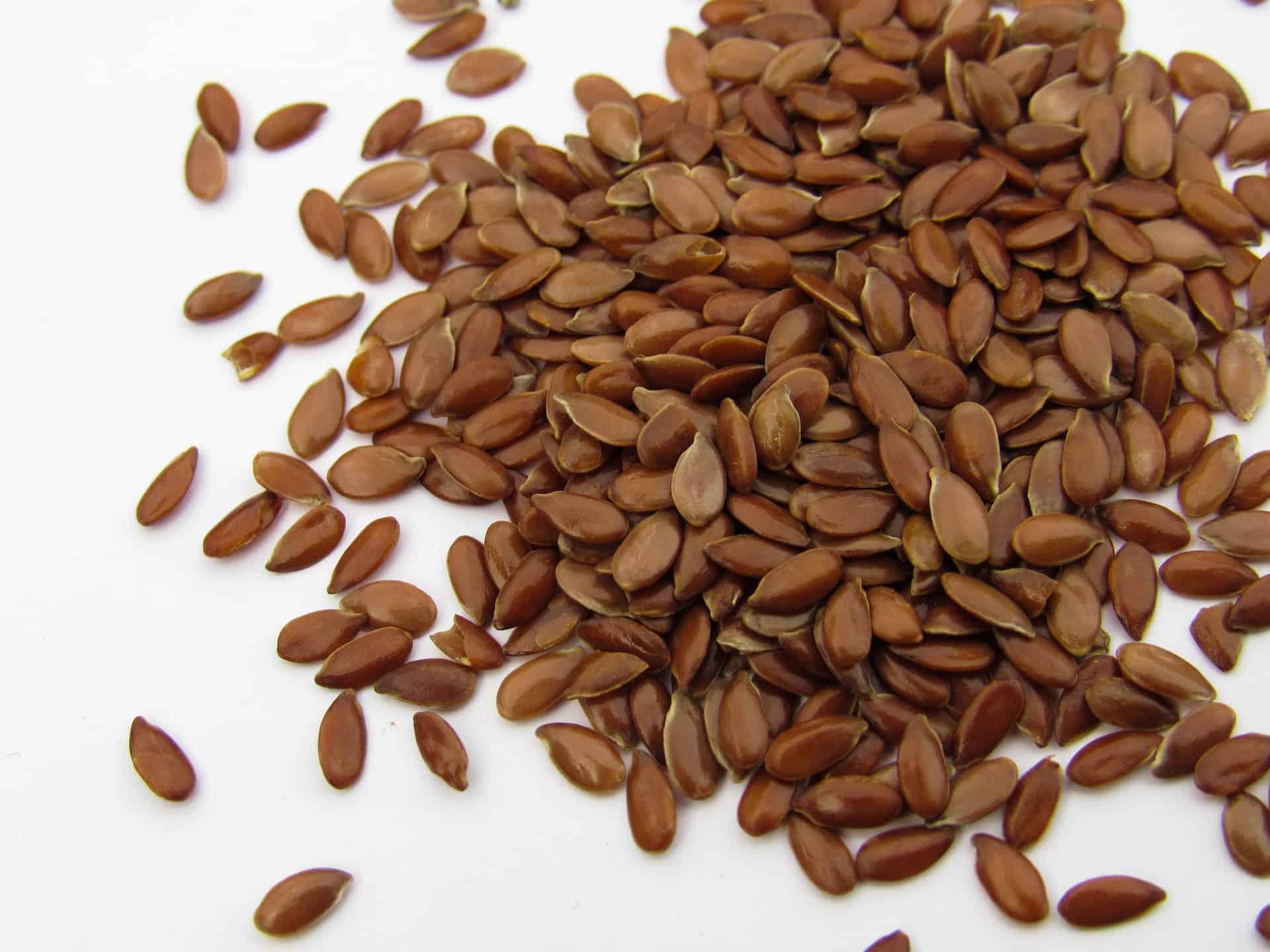 We often find them on plates and passing them around in fields. It turns out that some of them also have a medicinal face.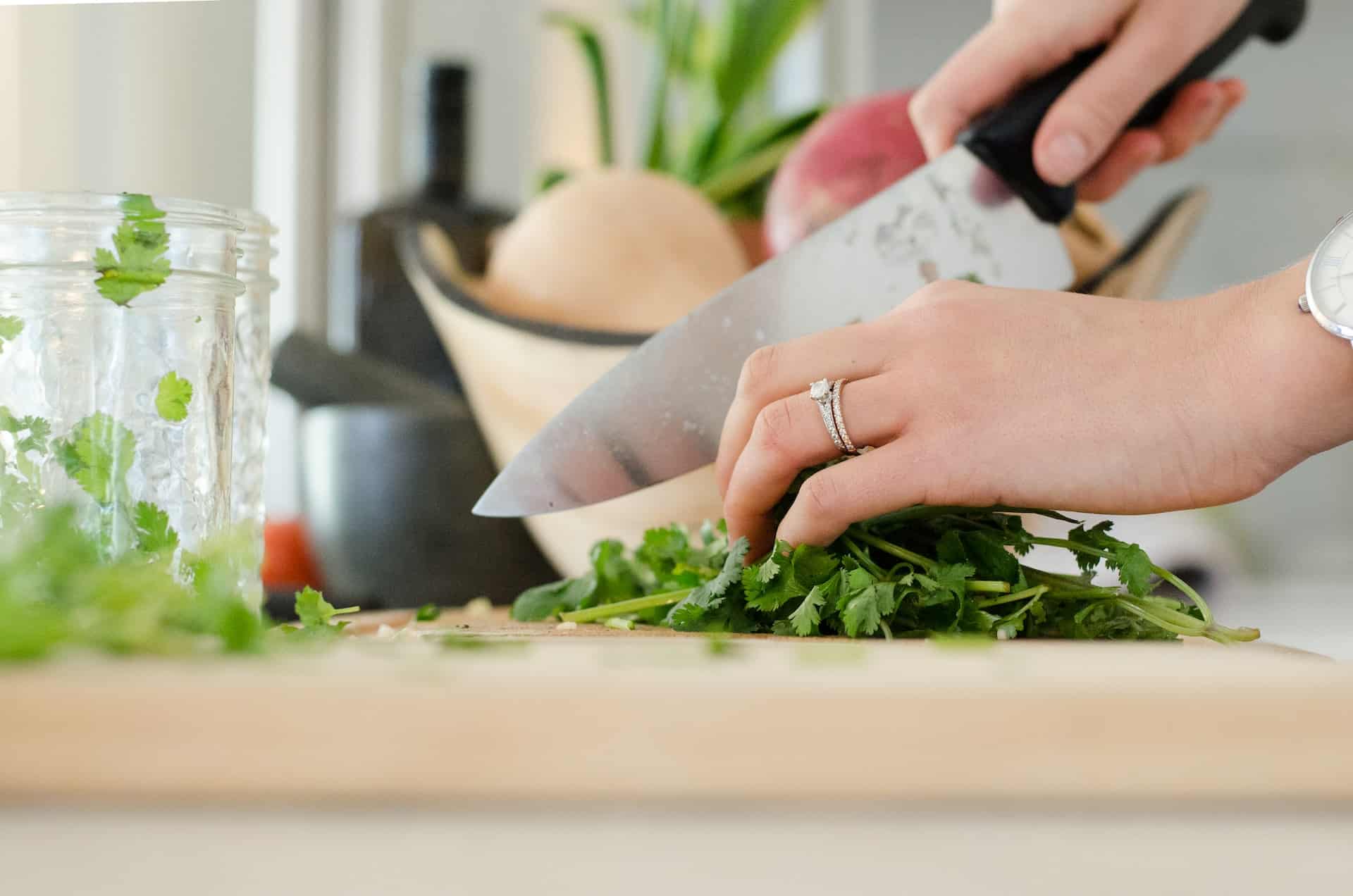 There's nothing like growing herbs at home, is there? Growing them on your windowsill or balcony is a great option. Plus, it's not difficult at all. Check out our tips!