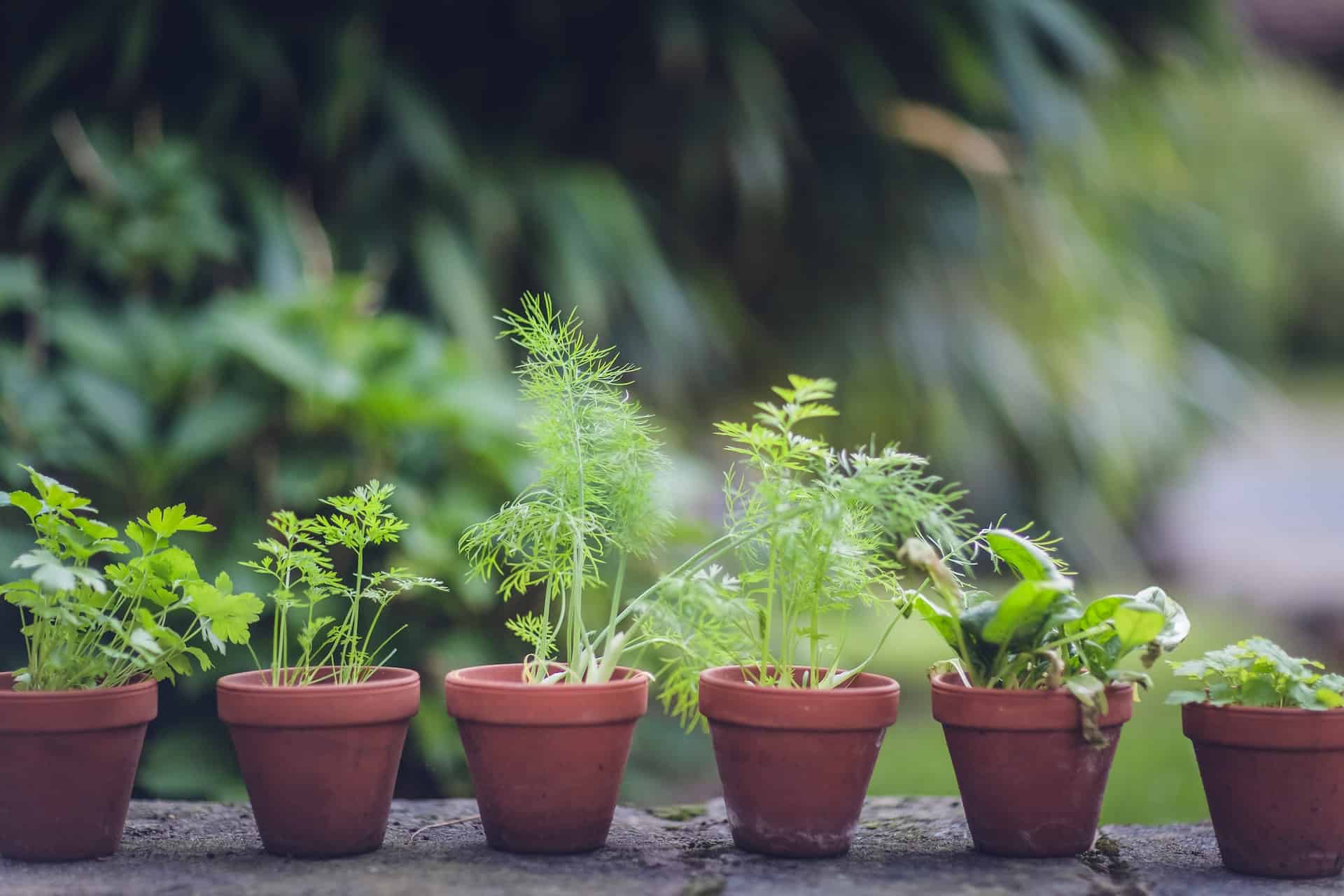 Do you keep herbs on the balcony? We have some tips for you for the winter.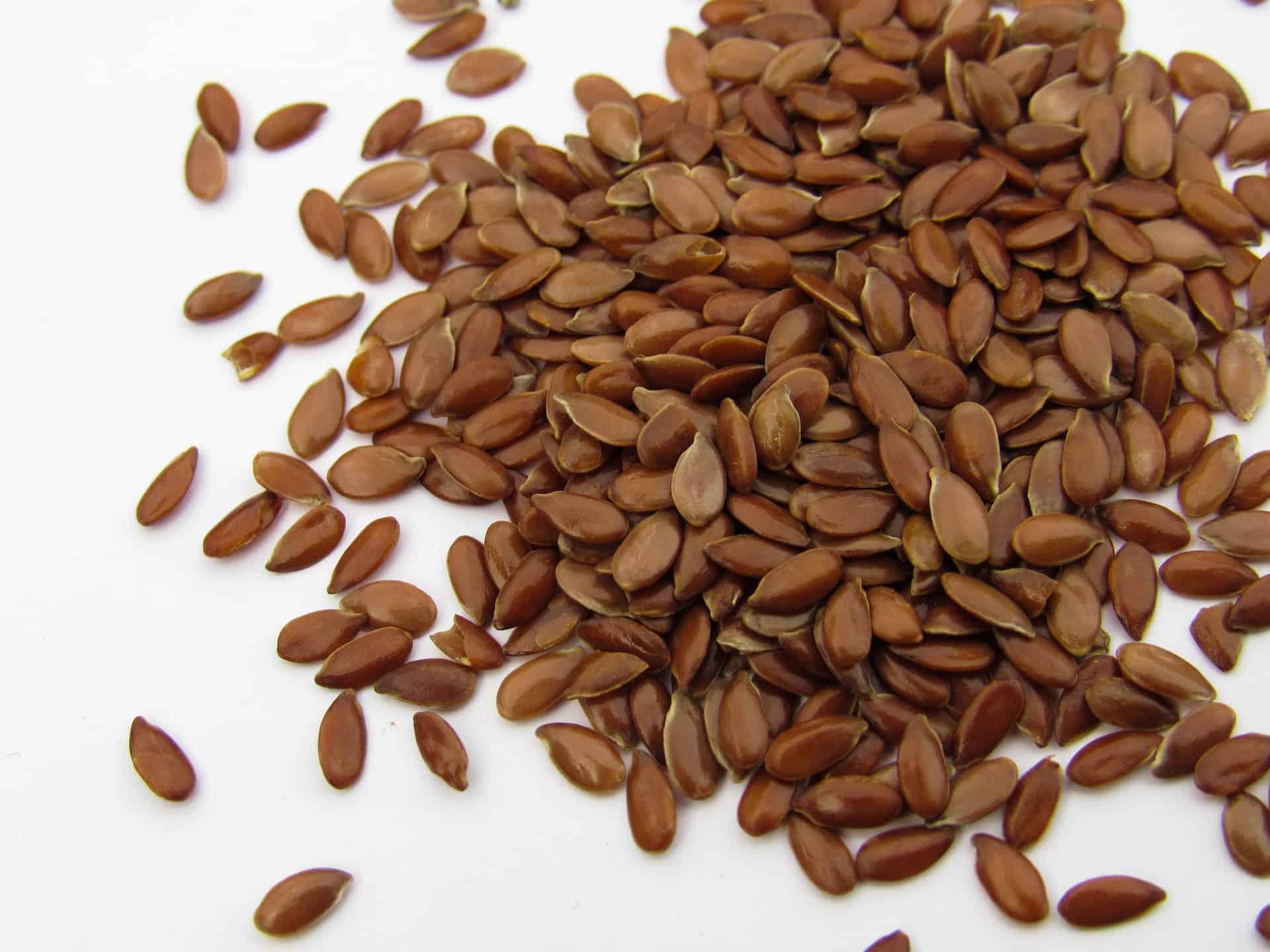 We often find them on plates and passing them around in fields. It turns out that some of them also have a medicinal face.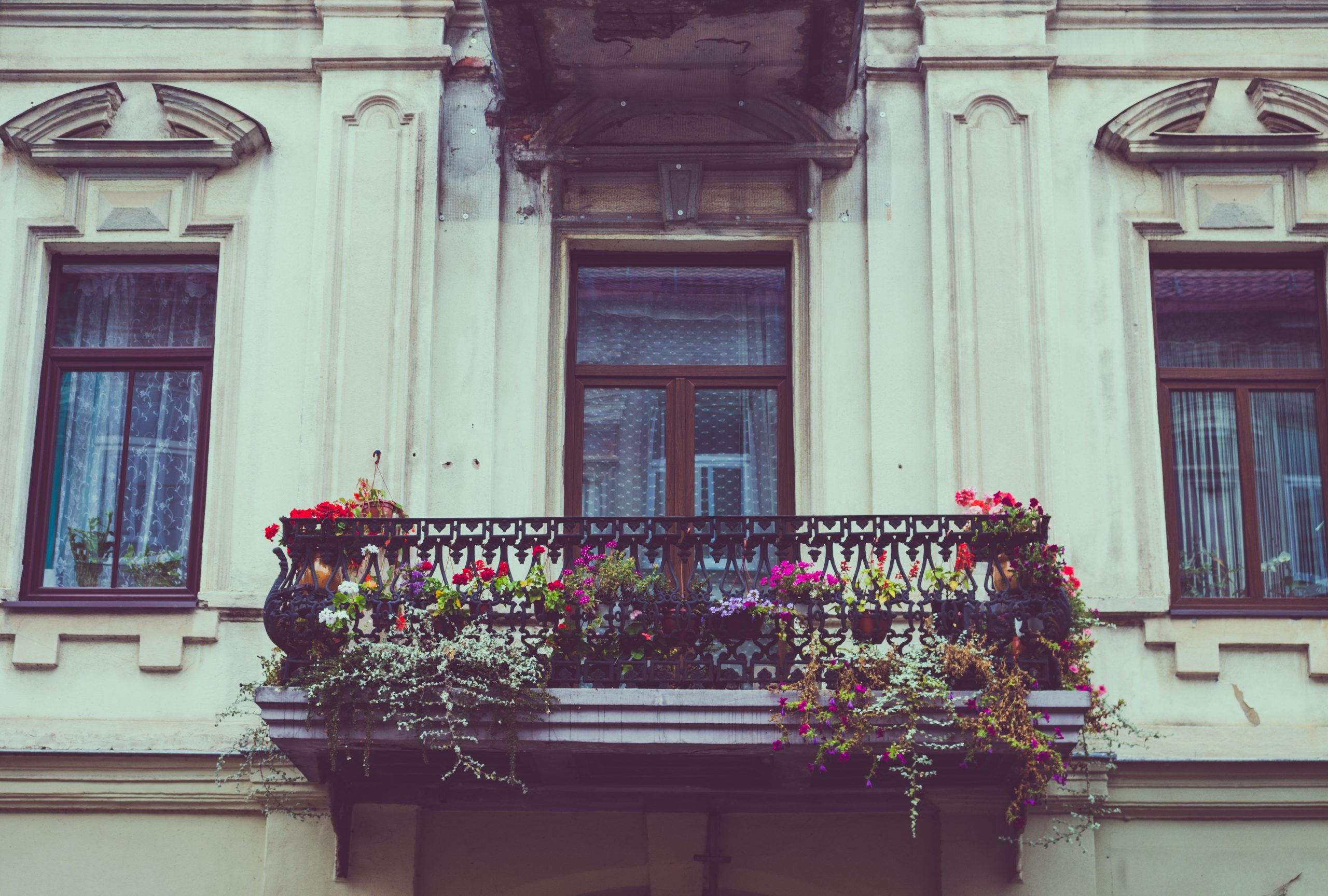 Flowers are an amazing decoration of any home. If you want to start your small garden on the balcony, you need to know what plants to choose and how to take care of them. Read!