Spring is approaching – and that's the perfect time to plant your first new plants. See which species can successfully decorate your balcony and at what time of spring it is best to plant them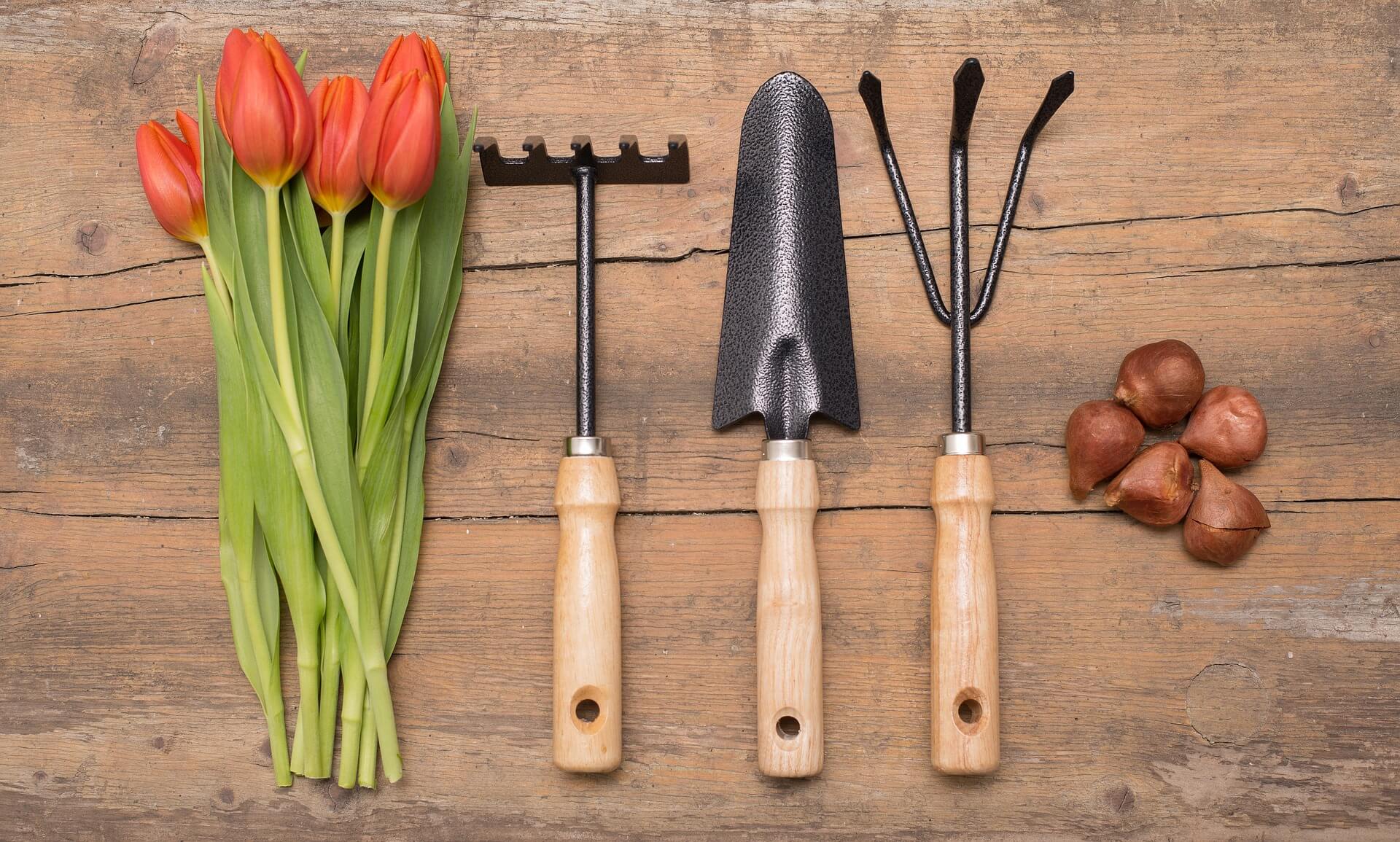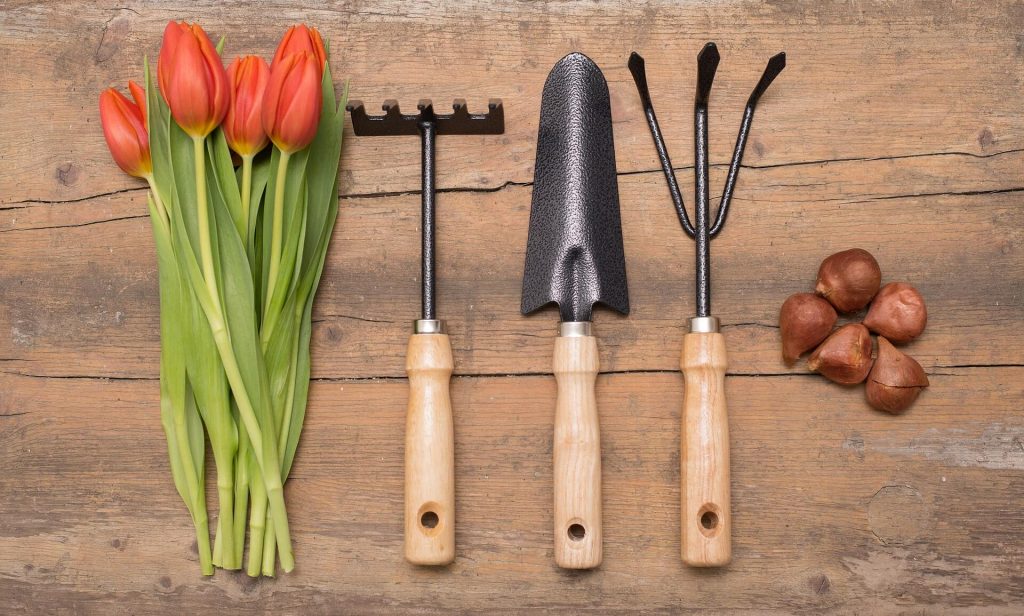 The first months of spring are still uncertain weather, the possibility of frost and cold winds. Therefore, in early spring it is worth planting only some plants – resistant to changing weather conditions.
What flowers can be planted in early spring?
The last frosts after winter can be successfully survived by pansies – multiflorous and miniature, which can be bought at any flower shop or market. Daisies are also cold hardy, especially varieties such as Alba Plena, Rob Roy or Alice. In early spring we can also plant hellebores and primroses – the latter like the cold and will feel good on the balcony.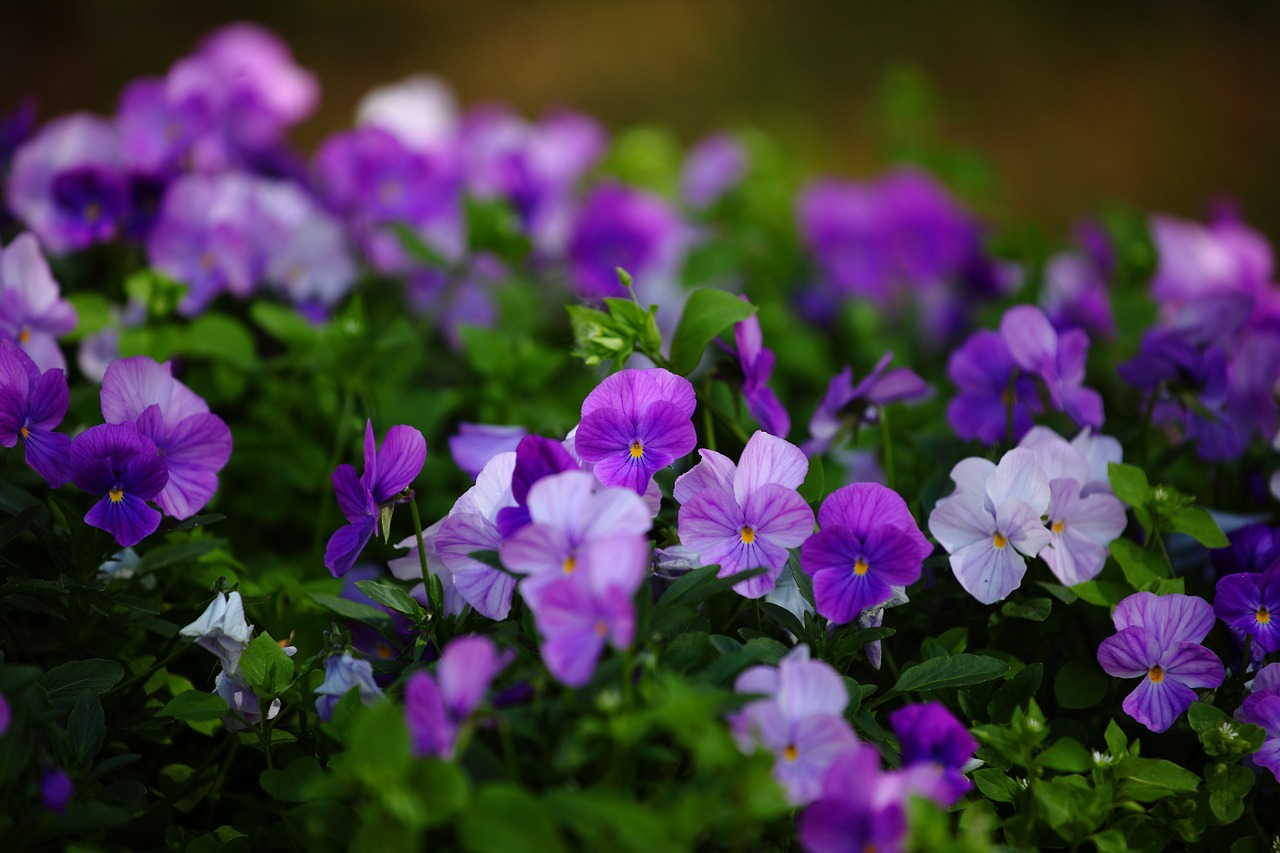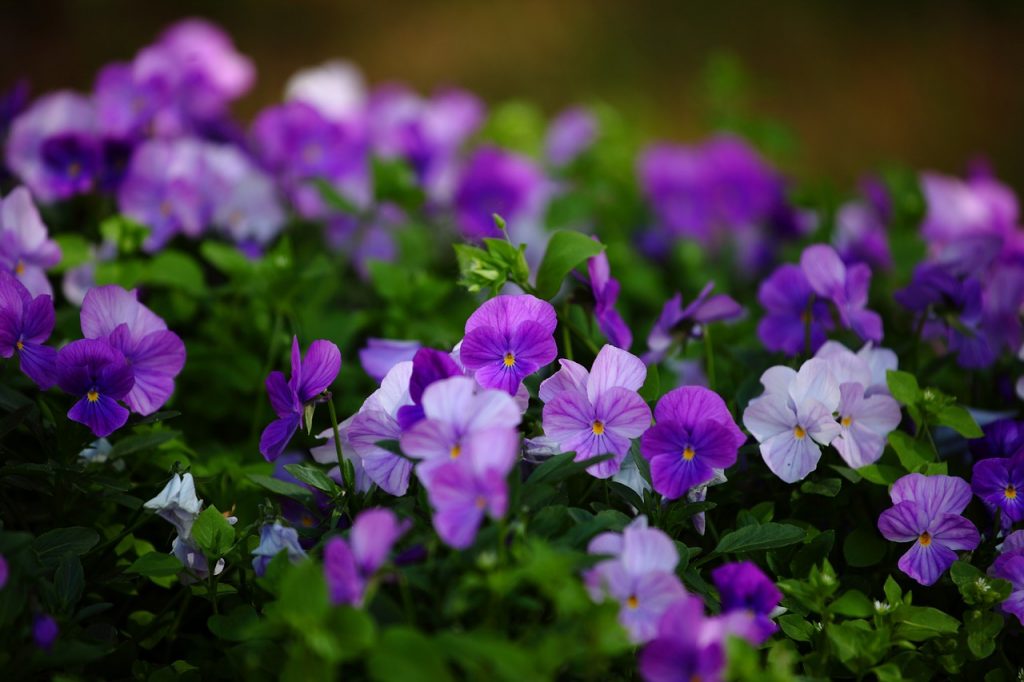 Bulb flowers
In April, we can plant bulb flowers, such as tulips, hyacinths, daffodils, tiger flowers and some varieties of gladioli. On balconies, different species of arrangements look great, which can be made by planting pots with bulbs in several layers. In this way, we can create a colorful and diverse composition in a single pot
Which flowers to plant in May?
May is the month, in which we can plant without any fear the species of flowers sensitive to low temperatures, such as lion's mane, petunias, begonias, marshmallows or velvetleafs. The weather conditions during this period are usually already fully conducive to the growth of these types of flowers