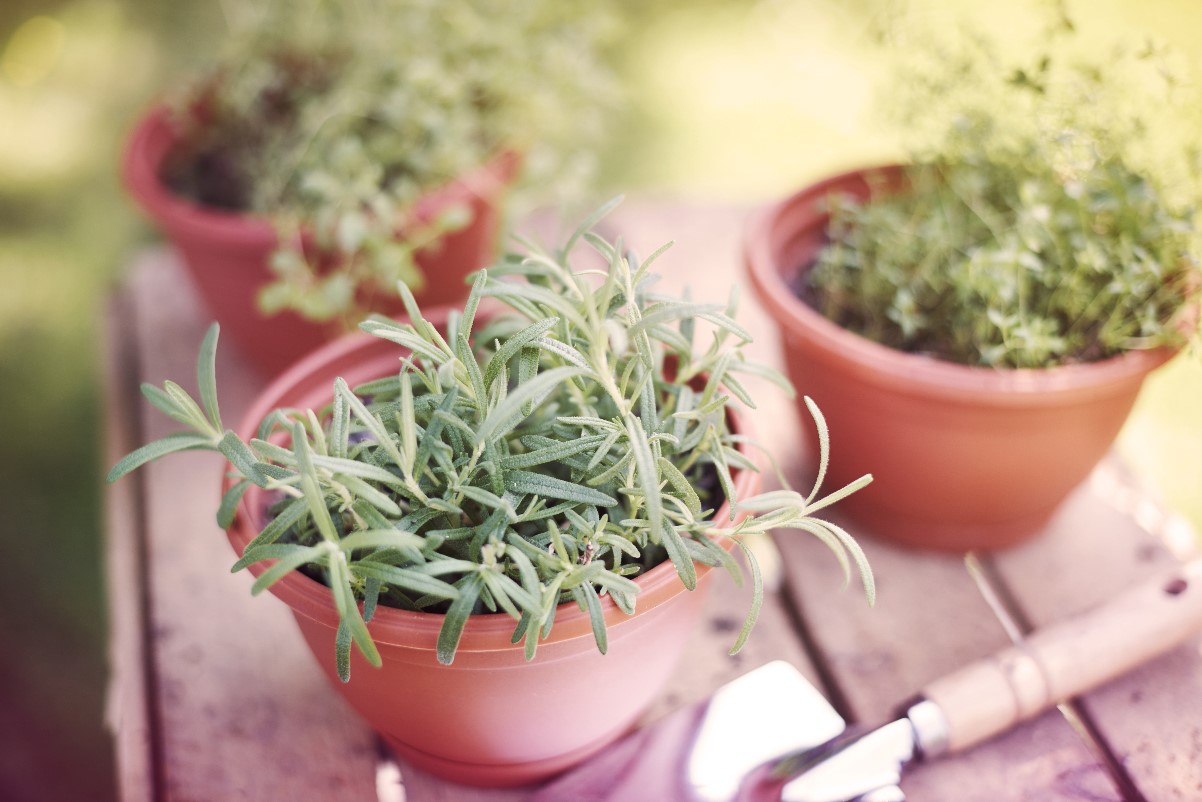 Thyme is a familiar culinary addition to meals. Check out how to grow thyme in your home garden!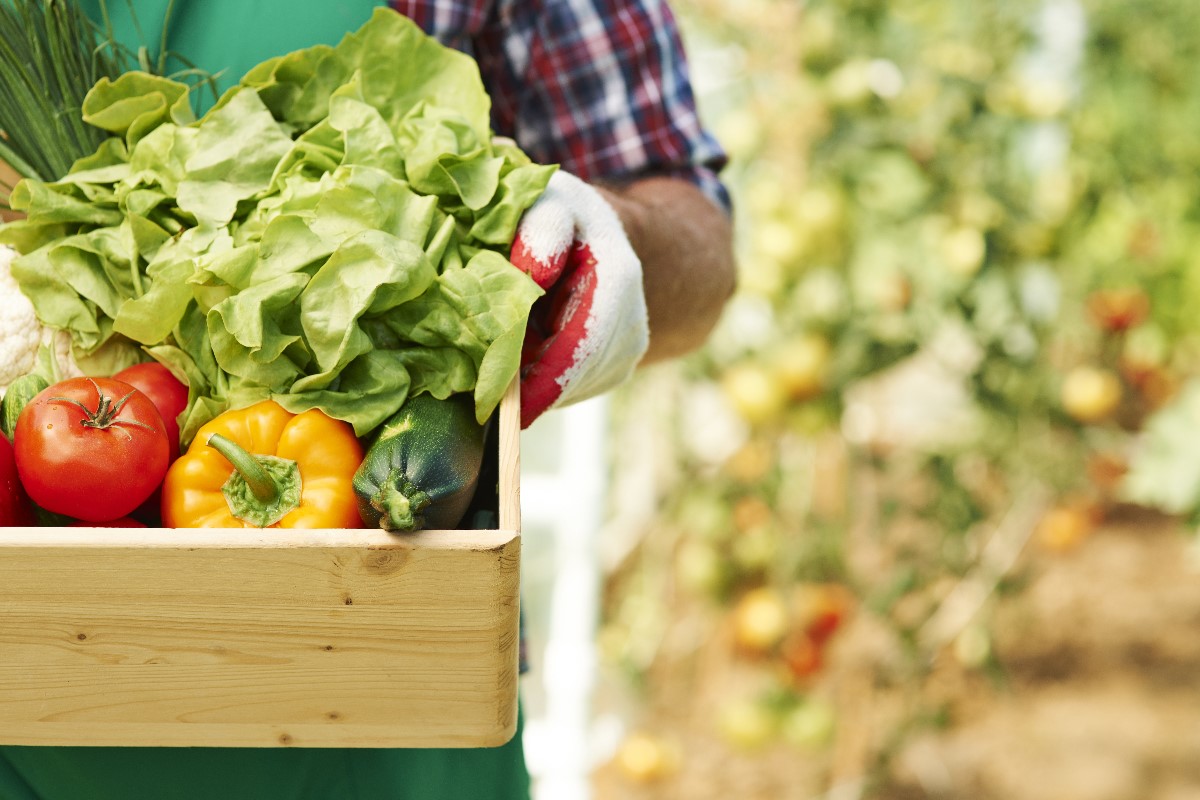 Would you like to try vegetables from your own garden, but you lack a garden? No problem, use your balcony!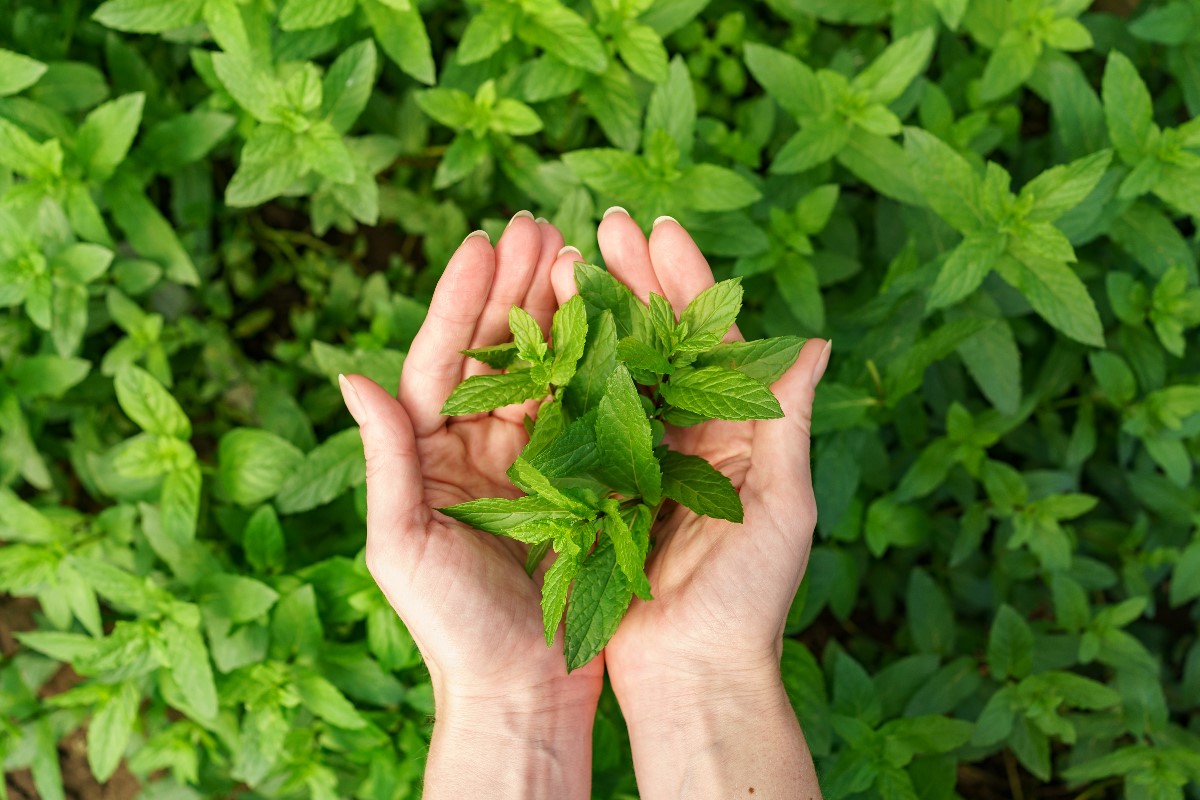 A bit of refreshing, fragrant greenery on your balcony? Why not? Check out what you need to grow balcony mint!