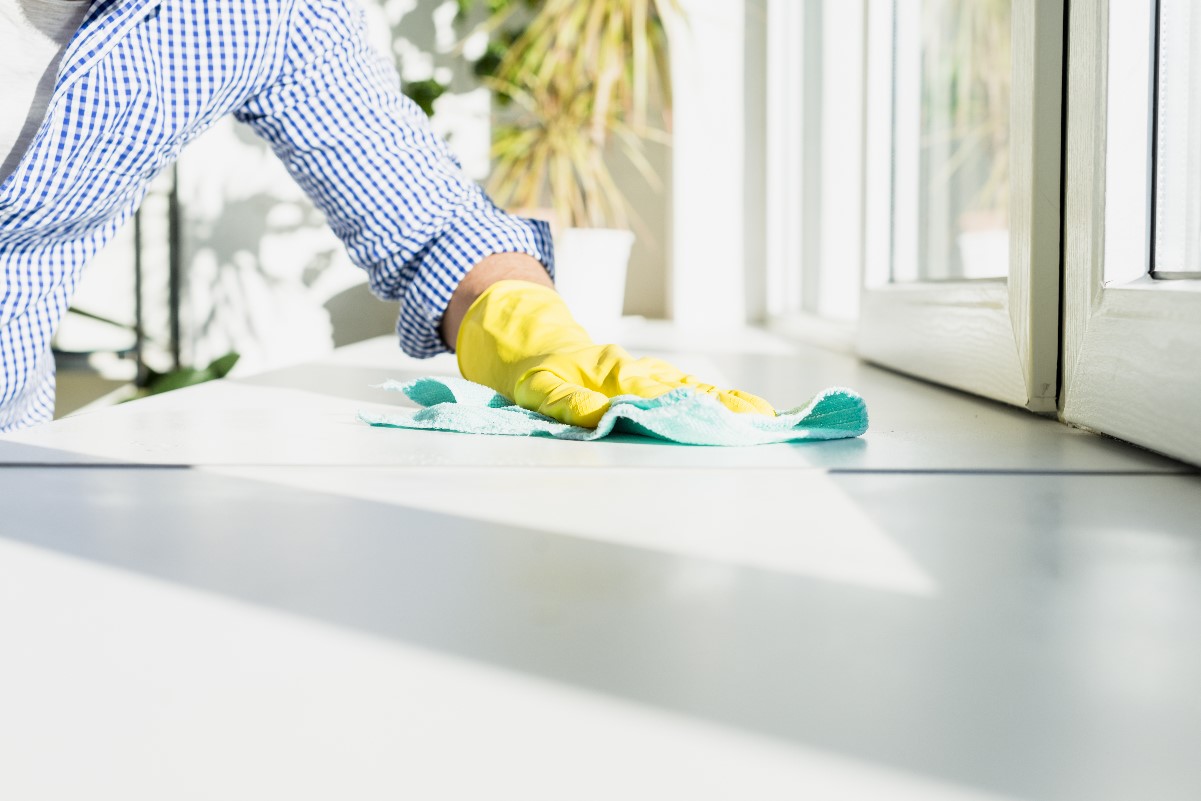 Find out how to smartly do a quick spring cleaning of your home!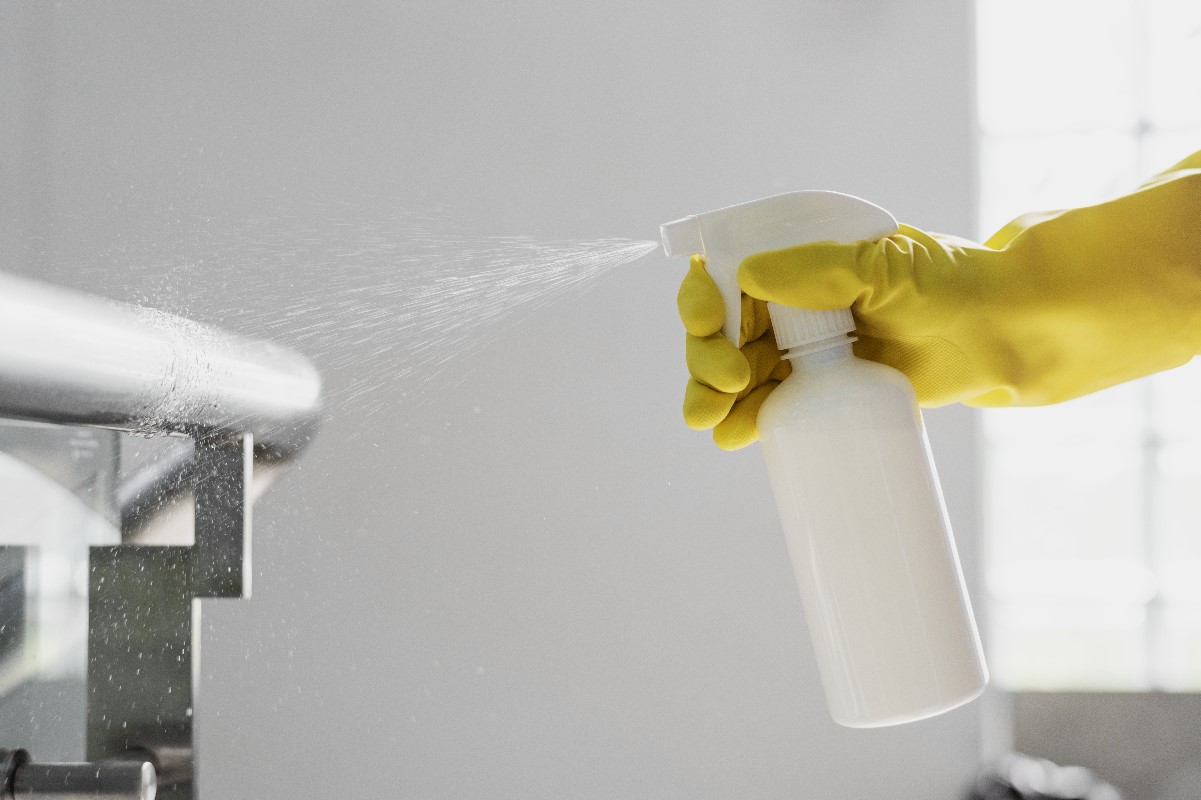 Eco-friendly kitchen cleaner? Make it yourself at home with ingredients you already have in your kitchen!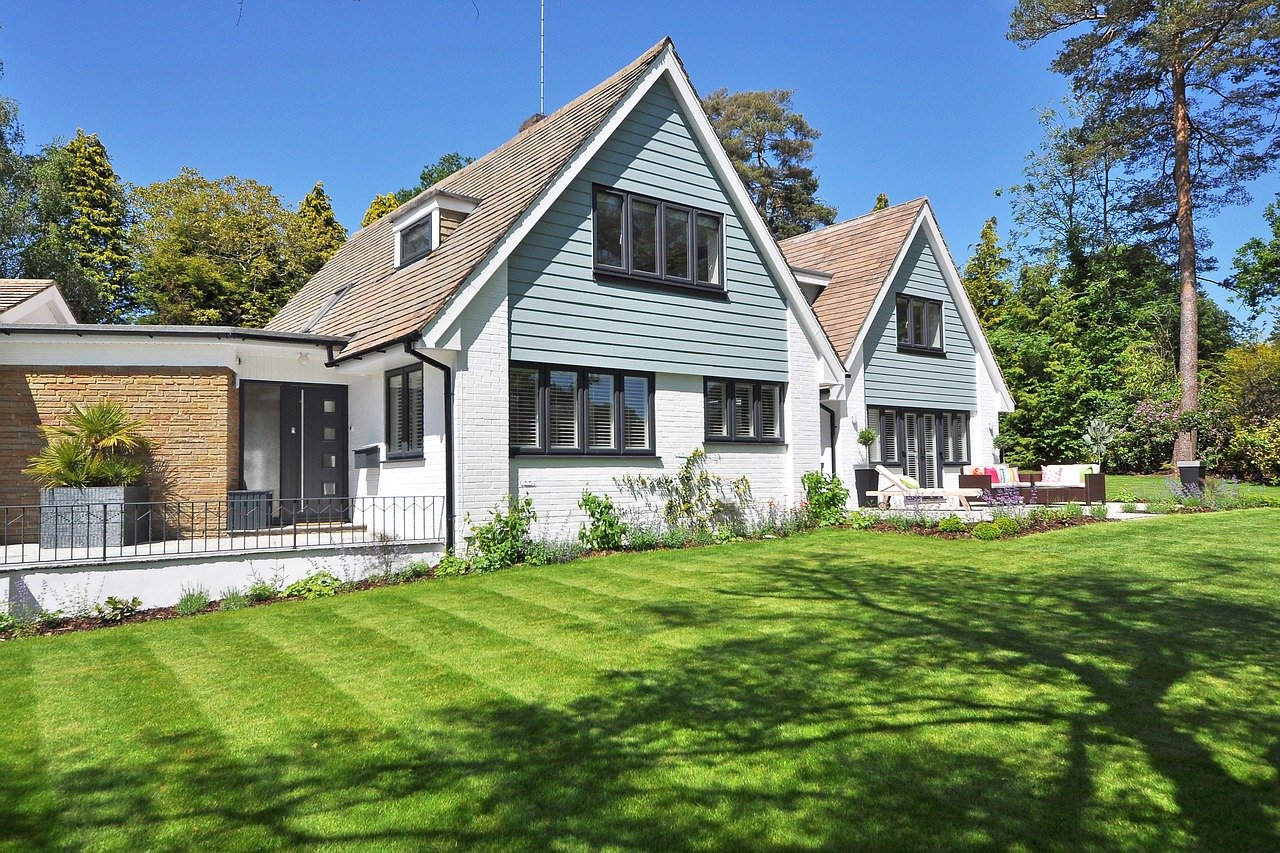 Are you intrigued by barn type homes? Wondering if such a building could be a good investment? Check out their advantages and disadvantages!